Chinese Scientist Proposes Series of 6 Satellites to Monitor Earth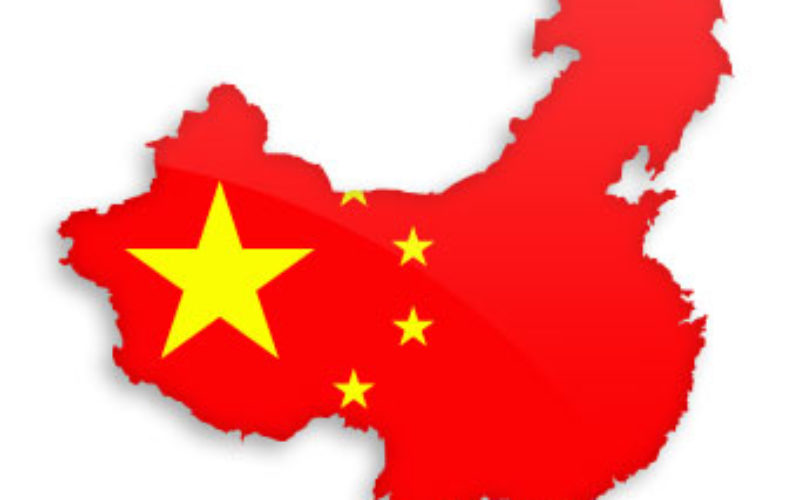 Beijing , October 15, 2014, A Chinese scientist has proposed six new satellites to monitor "global change" or planetary scale changes concerning the Earth as well as human activity.
Guo Huadong, dean of the Institute of Remote Sensing and Digital Earth with the Chinese Academy of Sciences, suggested six satellites to monitor global change as well as observation technology based on the moon, state-run Xinhua news agency reported today.
Guo's proposed six satellites would study the impact of human activities, the carbon source of land forests, light pollution, the volume and movement of glaciers, and changes in the ocean environment and global climate.
"The proposal mainly takes into account important problems in global change research, such as the carbon cycle, water cycle, and energy cycle," said Guo while speaking at the ongoing Asia-Pacific Remote Sensing Symposium here.
Global change is a relatively new scientific area that developed after realisation that climate change was only one part of a larger phenomenon.
Global change researchers look at land, oceans, the atmosphere, natural planetary cycles and deep Earth processes as well as human society, the report said.
China has launched a series of Earth observation satellites and established a stable Earth observation system. However, it had no global change scientific satellites yet.
According to Guo, more than 200 Earth observation satellites have been launched worldwide, including 25 global change scientific satellites, 13 of which are in orbit.
It is estimated that there will be nearly 30 global change scientific satellites by 2030.
Source:PTI