RMSI Appoints Mark Jorgensen as Managing Director, RMSI Australia Pty Ltd.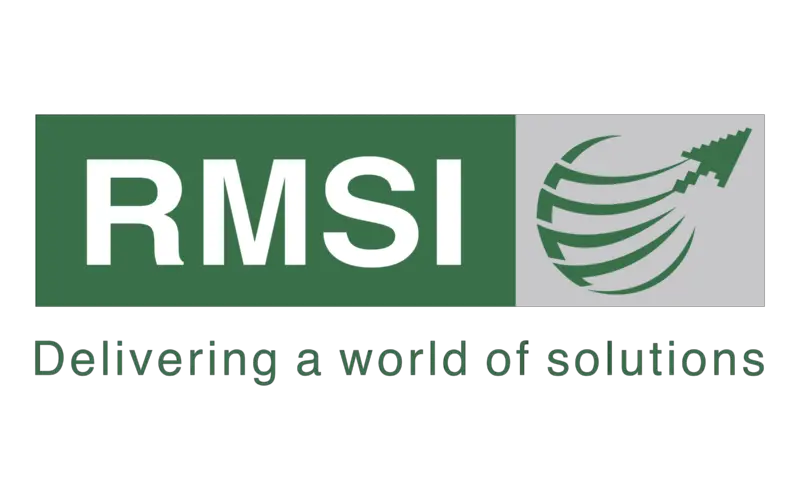 New Delhi, September, 4, 2018: RMSI, a leading geospatial solutions provider announced the expansion of its leadership team with the appointment of Mark Jorgensen as Managing Director of RMSI Australia Pty Ltd.
Mark will be responsible for leading the growth and managing the RMSI business in Australia and New Zealand. He will execute growth strategies and go to market plans to develop new business opportunities across verticals. He will also actively engage with our existing clients to define strategies for operational excellence and capability development.
Mark is a well respected telecom industry thought leader. He has over two decades of experience in delivering large projects focused on customer outcomes. Mark has built engaged organizations that have successfully delivered large projects with focus on people capabilities, partnerships and innovations.
Prior to joining RMSI, Mark worked as Director HDA Program Management with Telstra, the largest telecom company in Australia. He had overall ownership for driving business strategy, P&L, program management, operational delivery, business and process improvement and client engagement.
Anup Jindal, CEO, RMSI said, "These are exciting times for RMSI as we are poised for growth, and I am glad to have Mark join our team. His strong telecom knowledge and vision complements our existing capabilities and will help us accelerate our market strategy."
"It is a pleasure to join such an innovative and people oriented company that has a mindset focused on growth and great customer outcomes. I'm looking forward to working with our teams and customers to provide valued service and solutions." said Mark Jorgensen, Managing Director, RMSI Australia Pty Ltd.
---
About RMSI – Maximizing Business Value
RMSI is a global IT company providing geospatial and software solutions to clients in sectors ranging from utilities, communications, natural resources, land & infrastructure, navigation & location based services, and government & funding agencies.
RMSI is one of the largest geospatial employers with an employee base of over 3500 resources and is consistently ranked amongst the top companies to work for. RMSI has three state of the art development centers in India, and five fully owned international subsidiaries in US, Canada, Australia, UK, and Middle East.
RMSI has the highest levels of certifications and accreditations for its processes, information security and health and safety standards including CMMi Level 5, ISO 27001, ISO 14001:2015, ISO 9001:2015 and OHSAS 18001:2007.
For more information on RMSI, please visit www.rmsi.com
RMSI Press Contact:
Shivangi Agarwal
Shivangi.Agarwal@rmsi.com
Mobile: 91-9818216333
RMSI Private Limited
A-8 Sector 16, NOIDA 201 301, India