Supergeo Releases SuperGIS Spatial Analyst 3.2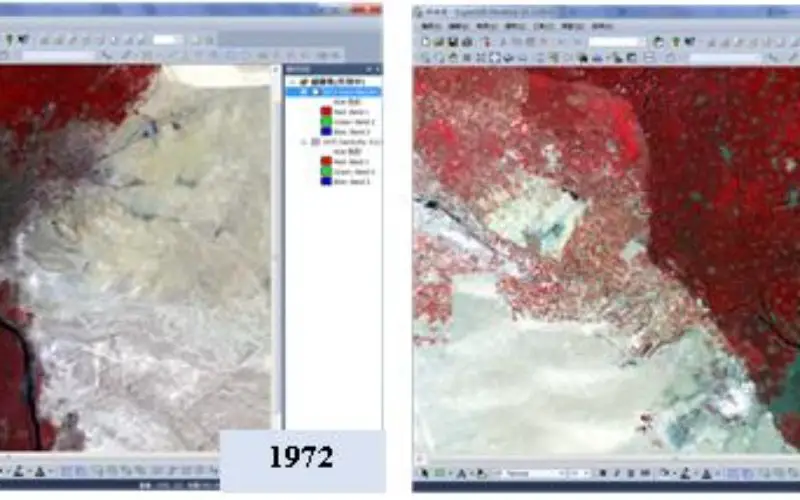 Supergeo Technologies, the global leading GIS software and solution provider, releases the latest SuperGIS Spatial Analyst 3.2 for worldwide SuperGIS Desktop 3.2 users to experience more advanced spatial analysis functions.
SuperGIS Spatial Analyst 3.2, one of SuperGIS Desktop extensions, aims to enhance the capabilities of SuperGIS Desktop 3.2 by integrating raster and vector data, analyzing spatial relationship and operating complex raster calculations.
Users may perform spatial analyses with raster data and utilize the analysis results to improve data utilization and decision making. For example, enterprises can employ SuperGIS Spatial Analyst 3.2 to select the best location for constructing new buildings. For natural resources, the extension enables users to calculate the continuous rainfall distribution to assist government in damage evaluation.
In addition to performance enhancement and stability improvement, the newest SuperGIS Spatial Analyst 3.2 supports to analyze single band. Users can add a single-band from a multiband raster and apply the specific band to interpret the raster data. For example, applying red band, researchers can observe the change of vegetation distribution in different time periods, to have efficient ecological monitoring.
For more friendly manipulation, the SuperGIS Spatial Analyst 3.2 adds a new function to halt analysis, giving more convenience during spatial manipulation. Moreover, the latest version is now compatible with Microsoft Windows 8.1 for expanded usage and better performance.
To get the latest trial and more information about SuperGIS Spatial Analyst 3.2, visit Supergeo website:
http://www.supergeotek.com/index.php?option=com_content&view=article&id=116&Itemid=1717
#  #  #
About Supergeo
Supergeo Technologies Inc. is a leading global provider of GIS software and solutions. Since the establishment, Supergeo has been dedicated to providing state-of-the-art geospatial technologies and comprehensive services for customers around the world. It is our vision to help users utilize geospatial technologies to create a better world.
Supergeo software and applications have been spread over the world to be the backbone of the world's mapping and spatial analysis. Supergeo is the professional GIS vendor, providing GIS-related users with complete GIS solutions for desktop, mobile, server, and Internet platforms.
Marketing Contact:
Patty Chen
Supergeo Technologies Inc.
5F, No. 71, Sec. 1, Zhouzi St., Taipei, 114, TAIWAN
TEL:+886-2-2659 1899
Website: http://www.supergeotek.com
Email: patty@supergeotek.com