GIS Resources Magazine (Issue 3 | September 2019): The Role of Geospatial Technologies in Drought Monitoring and Mitigation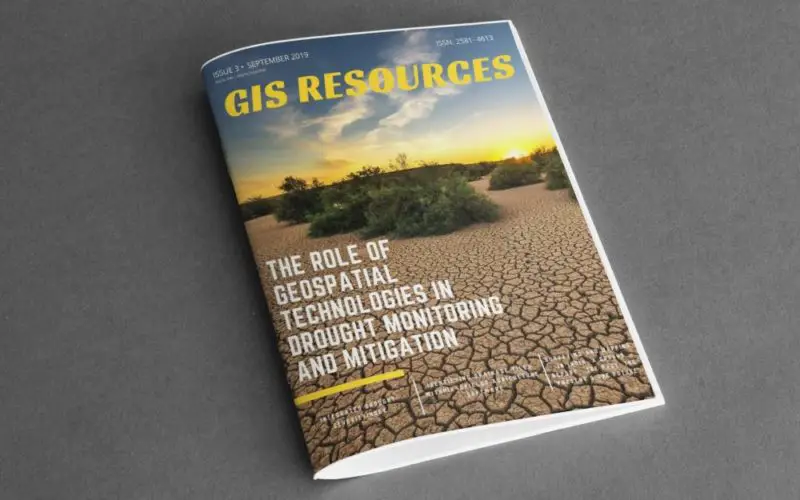 GIS Resources Magazine (Issue 3 | September 2019) – The Role of Geospatial Technologies in Drought Monitoring & Mitigation
GIS Resources is pleased to announce the release of its 3rd edition (September 2019) of the print and digital magazine. The edition titled "The Role of Geospatial Technologies in Drought Monitoring and Mitigation" focus on the role and application of various geospatial technologies to set up a dynamic system which can be upgraded to use the latest Geospatial technologies, data analysis techniques and information & communication systems for Drought monitoring and mitigation.
This quarterly issue attempts to give balanced information on the latest geospatial trends, technologies, solutions, and services in the domain of Drought Monitoring & Mitigation. It is hoped that readers will use the information to get a better understanding of the issues involved.
The edition features articles from the leading players in the industry (Earth Observing System, PIX4D) addressing geospatial solutions and services in the industry.
In-line is the list of articles published in this issue:
Also, check out RIEGL Professional UAV Laser Scanners solutions.