Geospatial Technologies in Fire protection Infrastructure Development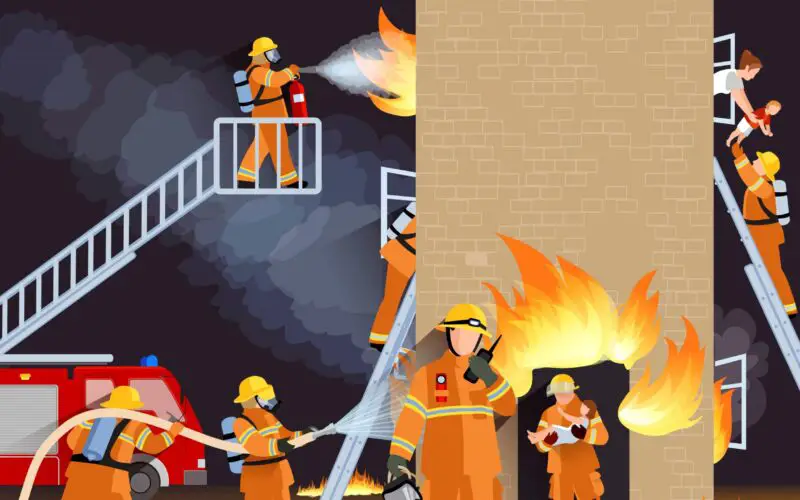 Fire can be both a boon and a bane. As a boon, it is vital in supporting life. It is a bane when, out of control, it destroys life and property. More often than not, we hear about the adverse effects of fire. It is more in the news because of an electrical short circuit, leading to loss of life and livelihood. Climate change is also taking its toll in the form of huge forest fires, leading to loss of life and livelihood as well as the loss of vital habitat for flora and fauna.
Preparedness and prompt action is the only way to prevent any kind of loss due to fire. This is where the full gamut of Geospatial Technology plays a vital role.
Satellite, aerial and drone based mapping combined with ground based socio-economic surveys will provide the necessary data that will go into creating an information system that will be used to create hot spot scenarios of sites prone to fire incidences. Measures can then be taken to take preventive measures against fire incidents by establishing fire fighting infrastructure nearby as well as creating data based Standard Operating Procedures (SOPs) for fire prevention, mitigation, evacuation and rehabilitation in such areas. Continuous updation of data must be ensured to keep the information current and relevant.
Information Systems can be created that will monitor parameters that affect climate change over a region. High temperatures and drying forests are a perfect combination for fire. Hence how well a community can use Geospatial Technologies to generate risk scenarios will determine how well the community can manage to mitigate forest fire incidences in order to keep its forests from being consumed by fire.
 Geospatial Technology can provide vital data and information to prevent and mitigate incidences of fire. Creating the necessary infrastructure, training, and ensuring its widespread adoption will make it more effective.