SWAYAM's "Basics of Remote Sensing, GIS, and GNSS Technology" Course is Now Accepting Enrollments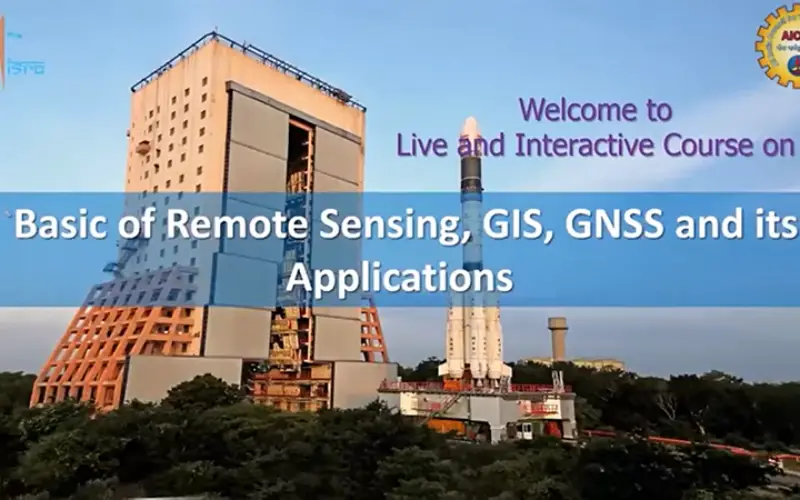 SWAYAM is a government-sponsored initiative that aims to uphold the three guiding principles of Indian education policy—access, equity, and excellence.
SWAYAM aims to bridge the digital divide for students who have been left behind by the digital revolution and are unable to participate in the knowledge economy.
A 15-week course on the fundamentals of remote sensing, geographic information systems (GIS), and global positioning systems (GNSS) is offered by IIRS, ISRO. The course has four modules: Basics of Remote Sensing, Global Navigation Satellite System, Geographic Information System, and Applications of Geospatial Technology. It has a total of 75 learning hours. Every year, the faculty makes changes to the curriculum and lecture material in response to student feedback and new technological trends.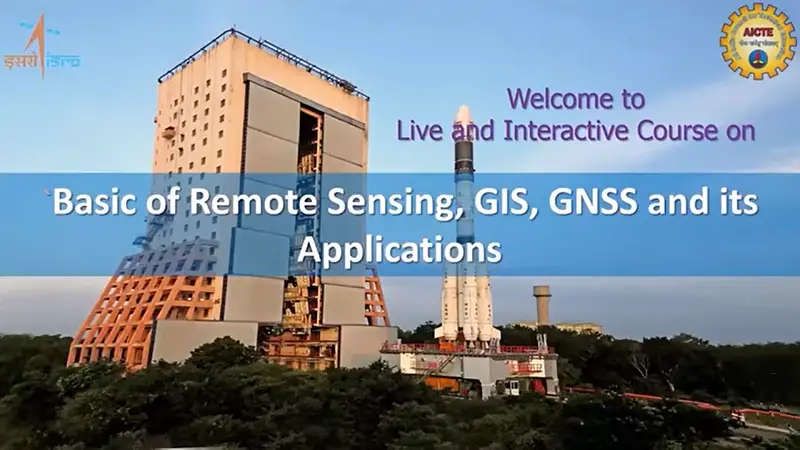 The course consists of 4 Modules :
1. Basics of Remote Sensing and Digital Image Analysis: Basic Principles of Remote Sensing, Earth Observation Sensors and Platforms, Spectral Signature of different land cover features, Image interpretation, Thermal & Microwave Remote Sensing,      Digital Image Processing: Basic Concepts of Rectification and Registration, Enhancement, Classification, and accuracy assessment techniques. 
2. Global Navigation Satellite System: Introduction to GPS and GNSS, receivers, processing methods, errors, and accuracy.
3. Geographical Information System: GIS, databases, topology, spatial analysis, and open source software.
4. RS and GIS Applications: Agriculture and Soil, Forestry and Ecology, Geoscience and Geo-hazards, Marine and Atmospheric Sciences, Urban and Regional Studies, and Water Resources. 
Summary
Course Type: Elective
Duration: 15 weeks
Start Date: 11 Jan 2023
End Date: 30 Apr 2023
Enrollment Ends: 28 Feb 2023
Credit Points: 4
Level: Undergraduate
Course certificate
There are 4 modules in the course. You will need to show up for an assignment or test at the end of each module. At the conclusion of the course, the final exam will be given. Depending on the final and internal grades received, the certificate will be given out.
About Instructor
Dr. Poonam S. Tiwari is a scientist and teaching faculty at the Indian Institute of Remote Sensing, ISRO, Dehradun. She has a Masters in Technology in Remote Sensing and GIS. She obtained her Ph.D. from IIT, Roorkee, India.
---
Also Read –
India's Own Satellite Navigation System – IRNSS