Tag "remote-sensing"
Back to homepage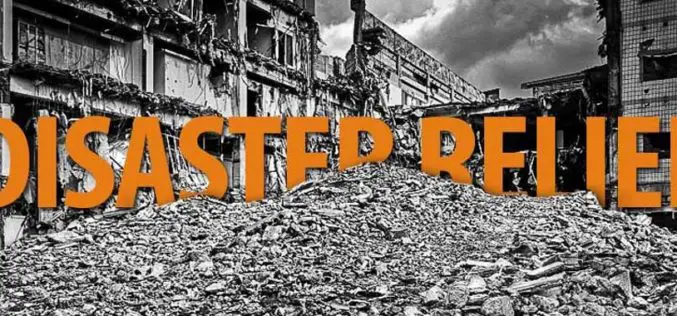 Remote Sensing
When earthquakes hit, emergency responders need to know quickly where to send their resources. A Michigan Technological University researcher and his graduate students believe they can help. Thomas Oommen, assistant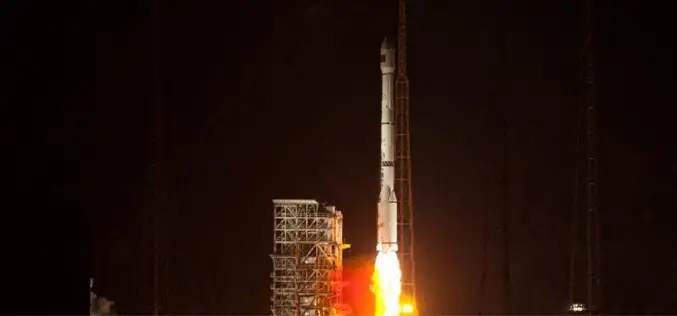 Remote Sensing
China successful sends remote-sensing satellite into space. A Long March-4C rocket carrying the Yaogan-17 satellite, blasted off from the Satellite Launch Center in Jiuquan, northwest China's Gansu Province on Monday morning.