Avenza Releases Geographic Imager 5.0 for Adobe Photoshop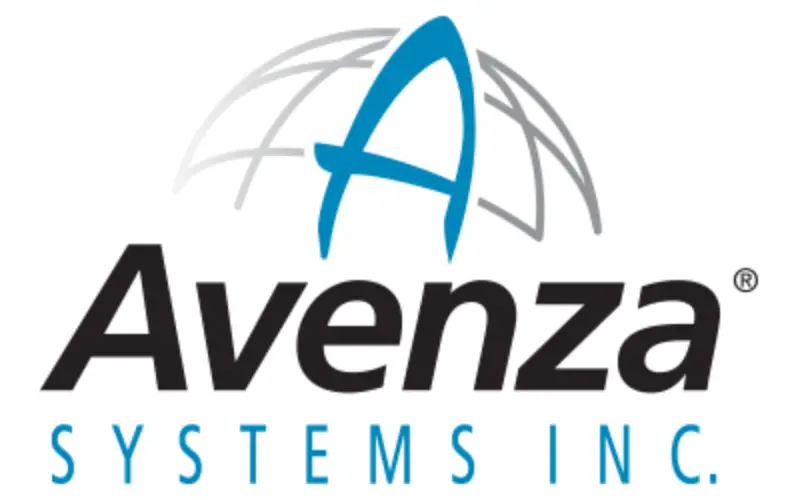 Powerful geospatial imaging tools now supports Adobe Photoshop CC 2015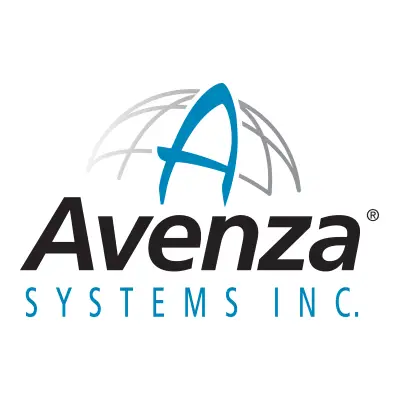 Avenza Systems Inc., producers of MAPublisher® cartographic software for Adobe Illustrator® and the popular PDF Maps mobile app, is pleased to announce the release of Geographic Imager 5.0 for Adobe Photoshop. This latest release is compatible with Adobe Photoshop Creative Cloud 2015 for both Windows and Mac. Among the many new features, the Georeference tool has been redesigned to provide more flexibility and interactivity when referencing and rectifying images. This release also introduces map package export compatible with the PDF Maps mobile app and the upload of map packages directly to the PDF Maps digital map store.
"We've been working diligently on this release of Geographic Imager to allow users to work with their spatial imagery and data in Adobe Photoshop Creative Cloud 2015," said Ted Florence, President of Avenza. "Geographic Imager is an excellent add-on to Photoshop and proves to be a competitive geospatial image editing platform for many GIS professionals in the industry," he added. "We're looking forward to continuing to develop new tools for the Creative Cloud platform to improve productivity and to streamline workflows."
Additional Geographic Imager 5.0 features
Fully compatible with Adobe Photoshop CC 2015
Redesigned Georeference tool: reference with online maps, coordinate system detection, and improved rectification process
New export DEM formats: ArcInfo ASCII Grid and BIL
New online help and help integrated into dialogs
New ability to export a PDF Maps package and upload it directly to the PDF Maps digital map store
New ability to record operations, errors, and messages to event log
New mosaic options including ability to apply blending mode and place mosaic layers above destination layer
Optimized Export to Web Tiles and now includes image interpolation methods and support for OpenStreetMap and TileMill
Enhanced scripting support now includes WMS import
New Preferences interface and options
Various other bug fixes and user experience enhancements
More about Geographic Imager for Adobe Photoshop
Geographic Imager is software for Adobe Photoshop that leverages the superior image editing capabilities of the world's premier raster-based image editing software and transforms it into a powerful geospatial production tool. Work with satellite imagery, aerial photography, orthophotos, and DEMs in GeoTIFF and other major GIS image formats using Adobe Photoshop features such as transparencies, filters, and image adjustments while maintaining georeferencing and support for hundreds of coordinate systems and projections.
Geographic Imager 5.0 is immediately available and free of charge to all current Geographic Imager Maintenance Program members and at US$319 for non-maintenance upgrades. New fixed licenses start at US$699. Geographic Imager Basic licenses start at US$99. Academic, floating and volume license pricing are also available. Geographic Imager 5.0 is compatible with Adobe Photoshop CS6, CC 2014 and CC 2015. Adobe Photoshop CS5 and CC are deprecated in this release.
More about Avenza Systems Inc.
Avenza Systems Inc. is an award-winning, privately held corporation that provides cartographers and GIS professionals with powerful software tools for making better maps and for working with spatial imagery. In addition to software offerings for Mac, Windows and Apple mobile device users, Avenza offers value-added data sets, product training and consulting services. Visit www.avenza.com for more details.