CIDCO to Sign MoU to Construct Palghar's infrastructure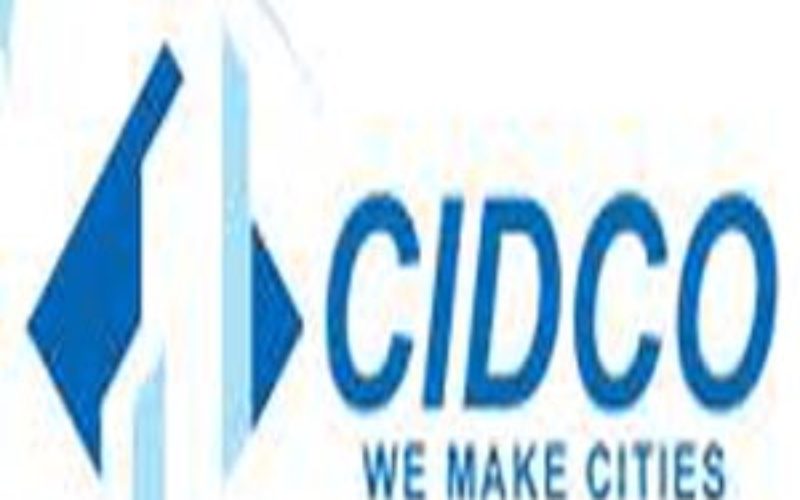 Thane, Mumbai: City and Industrial Development Corporation (CIDCO) Vice Chairman and Managing Director Sanjay Bhatia said here today that the state-owned corporation plans to sign an MoU to construct infrastructure in the newly-formed Palghar district.
Bhatia confirmed the move to allot work to CIDCO, while he spoke to PTI on the sidelines of an event where he inaugurated CIDCO's Vigilance Web Link this morning, which would enable citizens to lodge online complaints against any corrupt employee.
Addressing a press conference earlier, Bhatia told reporters that the Maharashtra state government would shortly declare its policy on dilapilated buildings in Navi Mumbai, based on a proposal given to it by CIDCO, Navi Mumbai Municipal Corporation (NMMC) and Maharashtra Housing Development Authority (MHADA).
The proposal which is with the government is likely to declared any time now and the floor space index issue would also be resolved along with it, he said.
CIDCO is awaiting the Environment Department's directions on Coastal Regulatory Zone (CRZ-II) and once it arrives, it would initiate action, he said.
He also said that CIDCO's working had undergone a sea change and there is total transparency in its functioning, adding in the recent past, as many as 20 citizen centric projects were launched.
He said that Maharashtra Chief Minister Devendra Fadnavis himself is concerned about the Navi Mumbai Airport project, which is progressing as per schedule and would be completed soon.
On the sidelines of the CIDCO's Vigilance Web Link's inauguration, CIDCO Chief Vigilance Officer Pradnya Sarode said that for the first time in the country, the name of the complainant and the person against whom the complaint is lodged would be masked.
She said that other details of the complaint would be posted on the website so that it could be viewed by anybody including the person against whom the complaint has been lodged.
CIDCO Joint Managing Director V Radha said that three major initiatives planned for the future include scanning and digitisation of five lakh files which account for ten crore documents, enabling all properties with Geographical Information System (GIS), and making the organisation SAP system compliant.
-PTI