Callous Approach of KSREC in Mapping Ecologically Sensitive Areas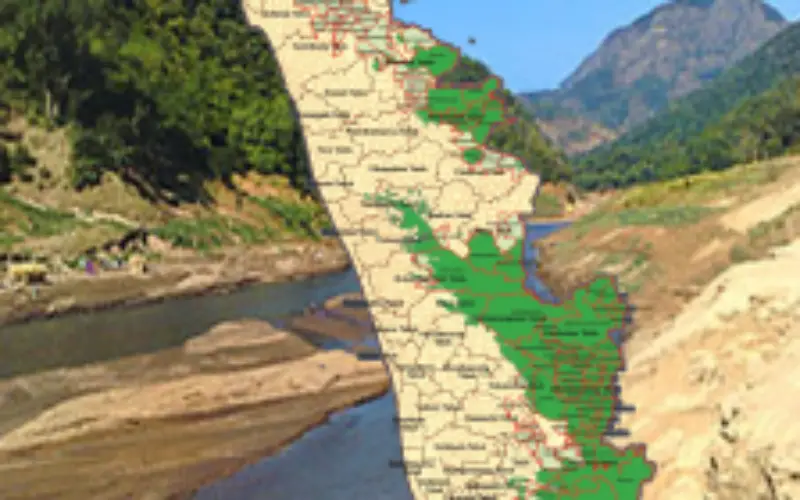 In recent news, the maps prepared by the Kerala State Remote Sensing and Environment Centre (KSREC) of Ecologically Sensitive Areas (ESAs) in the state, have major discrepancies including showcasing of Mathikettan Shola, a national park, as agricultural land.
 "An authoritative document to identify ESAs in India is the Pranob Sen committee report. Going by it, criteria like origin of rivers and endangered species is of prime importance. The KSREC map shows Mathikettan Shola National Park as a farm land," said Hareesh Vasudevan, High Court lawyer and environmental activist.

 Oommen V Oommen, chairman of a three-member panel set up by the state to study the impact of the HLWG report, said that the map is bound to have errors. "They will be addressed through physical verification with the help of villagers. Greens can also submit suggestions," he said.
 A Lata, Director, River Research Centre, Chalakudy, said that the map fails to draw connectivity between the fragmented forest areas in the state.
"There are two major mistakes that the map has made. One, a major chunk of the ESAs in the map is Kerala's forest area. It has not considered the adjoining forest areas that are equally important while demarcating ESAs. Second, the ESA demarcation exercise is bound to create a continuity between Kerala's forest regions, which remain fragmented at present," said Lata.
 A KSREC news bulletin had stated that the maps and the reports were created by a team headed by S Jane Mithra, Scientist of KSREC, in a short span of 10 days.
The map accessible at www.ksrec.kerala.gov.in/frmEsa.aspx also disputably identifies some of these regions as "farm lands."
Source: The New Indian Express