How to automatically update your Vector GIS Data using Trimble eCognition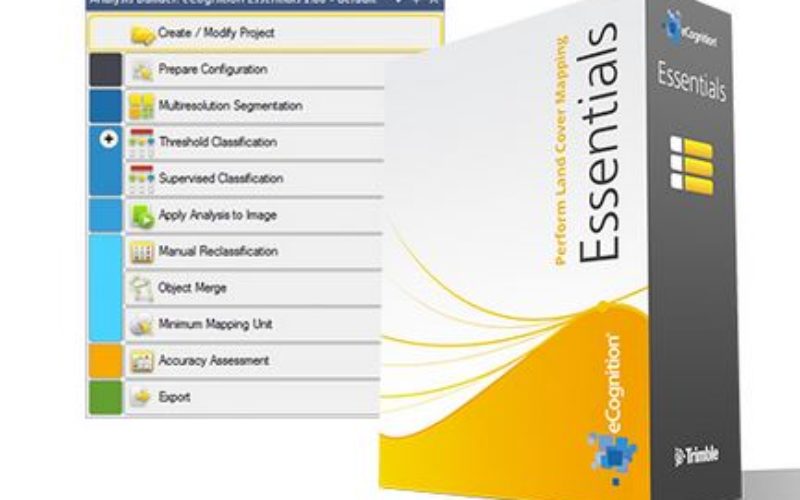 Webinar: How to automatically update your Vector GIS Data using Trimble eCognition
Tue, Feb 16, 2016 9:30 PM – 10:30 PM IST
Our GIS databases are almost perpetually out of date with changes on the ground eclipsing the rate at which we can extract information from new remotely sensed data. But what if there was a faster way, one in which you could use the latest remotely sensed data to update your GIS database in days instead of months? This webinar will show you how eCognition can be used to building automated routines to update your GIS database using LiDAR point clouds and imagery without the need to convert between formats. Turn your data into information using Trimble eCognition.
About Trimble eCognition: 
eCognition Essentials software is an all-in-one solution that allows users of any skill level to quickly produce high-quality, GIS-ready deliverables from satellite imagery. Based on core eCognition software technology, eCognition Essentials' guided workflow makes analysis of remote sensing data faster, saving time in ruleset definition.