Hydracos Selects SuperPad for Water Utility Inspection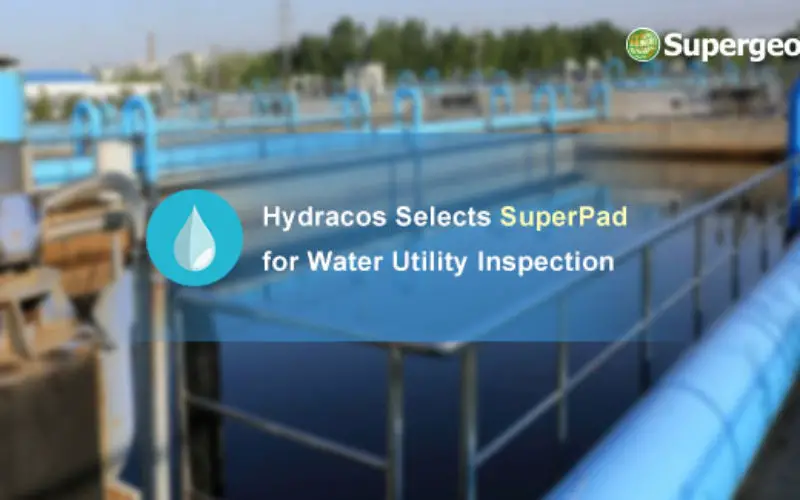 Supergeo is pleased to announce that SuperPad, the mobile GIS software integrates GIS and GPS positioning technologies perfectly, is earlier selected by French company Hydracos with the assistance of Supergeo's reseller.
Located in the suburb of Rennes, the capital of Brittany, Hydracos is a company that focuses on providing professional consulting services in water utilities and sewage systems. Its core services include field survey, asset management, master plans, and water supply network design.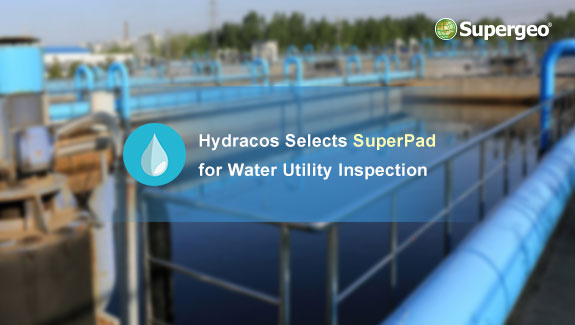 Designed and developed Supergeo, SuperPad is a mobile GIS app runs on Windows and Windows Mobile operating system. Being one of the most popular SuperGIS products, SuperPad not only can help users display, create, and edit spatial data but has various advanced features to assist field technicians completing their tasks. For example, SuperPad supports WMS, WMTS, and WFS standards and on-the-fly projection, which could help field crews add rich web map resources and sent back edited data to the office in real-time. If users want to inspect a specific facility, waypoint guidance and GPS alert will be ideal tools to reach the target effortlessly. The waypoint guidance of SuperPad enables field workers to know the direction and distance to the target from their current location. When the GPS alert is activated, SuperPad will warn users with a beep when the signal quality approaches the predefined level, making spatial data collection more easily. More than functions mentioned above, SuperPad is equipped with many features that can boost the productivity of workers as well as enhance the quality of data, helping companies complete their tasks at a lower cost.
Download the free trial of SuperPad 10:
http://www.supergeotek.com/download_6_mobile.aspx
Learn SuperPad 10 by watching Supergeo TV:
https://www.youtube.com/playlist?list=PLPR8SoCq6qHTB6l9l12W8m2ssI5pa7Rln