Indonesia Regional Planning and Development Sector Powers Up Mobile Mapping by SuperPad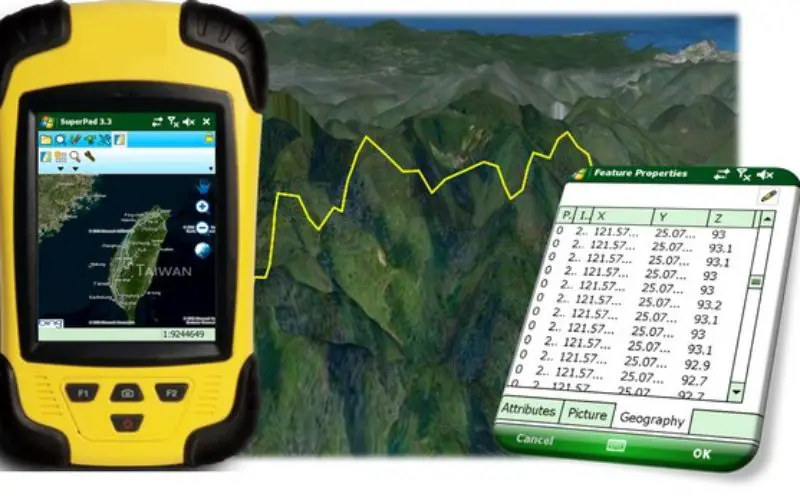 Supergeo Technologies, the leading GIS software provider, announces that Deli SerdangRegional Sector for Planning and Development, Indonesia selects SuperPad, the mapping applicationdesigned for Windows Mobile, to power upfieldworkquality.
The Sector is responsible to the Regent of Deli Serdang through the Regional Secretary, and is one of the most important regions in North Sumatra. To enhance work efficiency, its Mapping Department utilizes SuperPad to collect GIS data on site.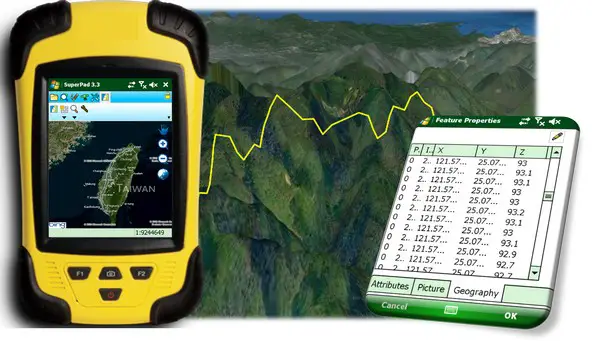 With the newly updated SuperPad 3.3, field surveyors are able to connect external GNSS/GPS devices, and turn NTRIP extension on to receive high accuracy data in sub-meter level.  In addition, Z value is now supported for more advanced data application.
SuperPad also offers the possibility to communicate with SuperGIS Server, so that field workers can gather the map information with ease, and update the latest on-site GIS data with their Windows Mobile devices.
Experience Sub-meter Accuracy with SuperPad
http://www.supergeotek.com/download_6_mobile.aspx
Meet SuperGIS Mobile Solutions for Android, iOS & Windows Mobile
http://www.supergeotek.com/LandingPage_SuperGIS_Mobile_Edm.aspx
#  #  #
About Supergeo
Supergeo Technologies Inc. is a leading global provider of GIS software and solutions. Since the establishment, Supergeo has been dedicated to providing state-of-the-art geospatial technologies and comprehensive services for customers around the world. It is our vision to help users utilize geospatial technologies to create a better world.
Supergeo software and applications have been spread over the world to be the backbone of the world's mapping and spatial analysis. Supergeo is the professional GIS vendor, providing GIS-related users with complete GIS solutions for desktop, mobile, server, and Internet platforms.