OGC Seeks Public Comment on OGC Web Coverage Service – Transaction Operation Extension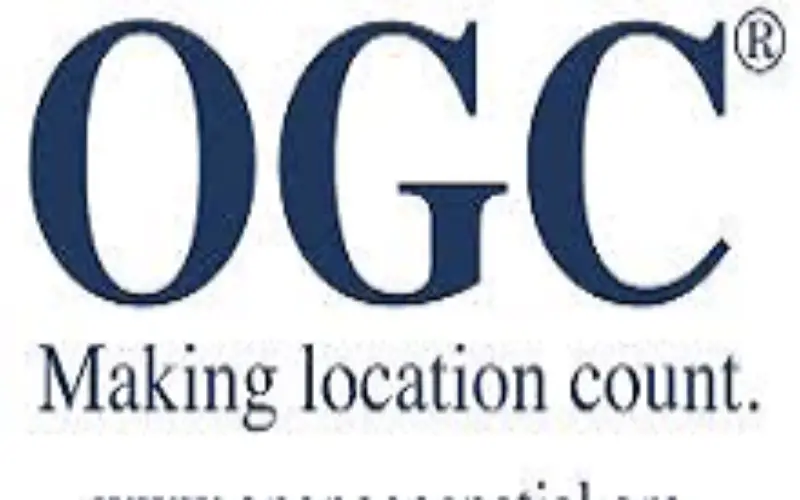 The OGC membership seeks public comment on the candidate OGC® Web Coverage Service (WCS) – Transaction operation extension, version 2.0.
The OGC Web Coverage Service (WCS) Interface Standard is an open standard widely implemented in geospatial applications around the world. The standard's main function up until now has been to support retrieval of geospatial "coverages" data such as spatio-temporal sensor, image, simulation, and statistics data. With the new Transaction extension, the standard will support not only retrieval but also transactions such as create, update, and delete. When geographic information systems (GIS), scientific models and other geospatial systems and services implement the standard, users of those systems and services gain versatile access to geospatial information from a wide variety of sources. Such access will be useful generally in geospatial information management and use, and also in "big data" applications that involve geospatial data.
This OGC candidate standard is available for review and comment athttp://www.opengeospatial.org/standards/requests/135.
The OGC is an international geospatial standards consortium of more than 500 companies, government agencies, research organizations, and universities participating in a consensus process to develop publicly available standards. OGC standards support interoperable solutions that "geo-enable" the Web, wireless and location-based services and mainstream IT. Visit the OGC website at http://www.opengeospatial.org/contact.