PhD in Remote Sensing and Hydrology at KAUST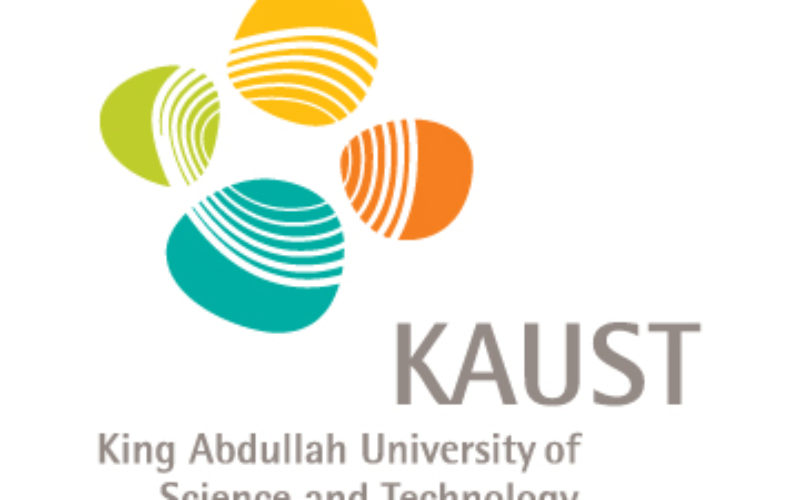 The Hydrology and Land Observation (HALO) group, part of the Water Desalination and Reuse Centre​ at King Abdullah University of Science and Technology​ (KAUST). We undertake a range of research across multi-disciplinary fields, with specializations in remote sensing of hydrology, land surface and regional climate modelling and in-situ observation and measurement of hydrometeorological variables. Located on the Red Sea 80 km north of Jeddah in Saudi Arabia, KAUST is an international graduate level research University, dedicated to advancing science and technology through bold and collaborative research in areas of regional and global importance.
KAUST offers an attractive tax-free compensation package, with on-campus housing and health benefits included. Positions are available for a period of 3 years and come with considerable research support and opportunities for international collaboration and travel.
Salary: Fully funded tuition, tax-free income, accommodation and health expenses included
Type: Full Time
Required Education: Master
Job Description
The Hydrology and Land Observation (HALO) group at King Abdullah University of Science and Technology (KAUST) is seeking high quality PhD candidates interested in joining a multi-disciplinary research team.
Three fully-funded positions are available for students to undertake research in the areas of: 1) understanding the behaviour of flash flood producing rainfall events, coupling numerical weather prediction and hydrological models for enhanced prediction in dryland systems; 2) multi-scale modeling and observation of evaporation in agricultural systems using thermal and multi-spectral satellite and UAV data; and 3) retrieval of vegetation and plant functional characteristics using hyperspectral satellite and UAV data. We are interested in candidates with a strong background in remote sensing, water resources engineering or the applied sciences. A Masters degree in a field similar to the selected topic areas is required, with skills in programming, applied mathematics and modeling highly recommended.
How to Apply
Deadline: Open until the position is filled
Job Posted on: 17 Jun. 2015
Applicants should send their CV, a cover letter specifying the position they are applying for and a brief research statement, together with the contact information of at least three referees, to Prof. Matthew McCabe at hydrology@kaust.edu.sa.
Read more about PhD Positions in Remote Sensing and Hydrology