Diploma in Geoinformatics from the University of Twente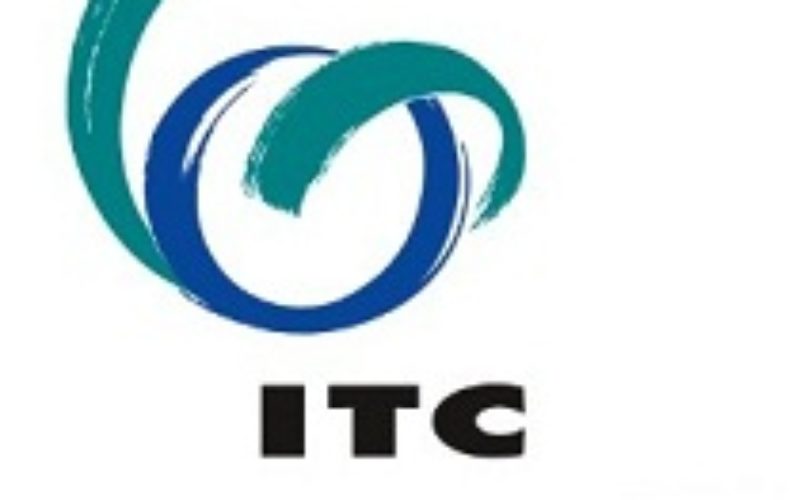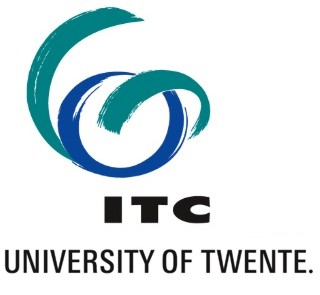 The Faculty of Geo-Information Science and Earth Observation (ITC) delivers international postgraduate education, research and project services in the field of geo-information science and Earth observation using remote sensing and GIS. The aim of ITC's activities is the international exchange of knowledge, focusing on capacity building and institutional development in developing countries and emerging economies. The Department of Earth Observation Science (EOS) is a multi-disciplinary scientific team, specializing in spatial information extraction and data quality analysis. It covers mathematics, statistics, and information science for Earth observation.
About the Course:
The Diploma programme is based on coursework, with an emphasis on the practical application of a number of hardware/software tools that are used for the production, storage, analysis, visualisation and dissemination of spatial data and geo-information. The individual final assignment at the end of the Diploma course involves working on practical applications related to the chosen specialisation of interest. In this project, participants can demonstrate skills in applying the tools, methods and techniques addressed throughout the course.
The programme focuses on the concepts of digital geo-information production and the use of modern tools in the acquisition, processing, storage, visualisation and dissemination of spatial information. Participants acquire both practical skills and in-depth knowledge of the technical processes involved.
For Whom is the Programme Relevant?
The nine-month Diploma programme is designed for staff at technological level in geo-information production organisations whose prime concern is to execute daily operational tasks, including acquisition, analysis, processing and dissemination of geographical data. These technologists coordinate digital production processes, implement work procedures, and supervise groups of operators.
Course Structure: 
The Diploma programme consists of three distinct blocks.
1
1-4
Basic elements of geo-information production
Introduction to spatial data acquisition, GIS and cartography
2
5-8
Specialisation in geoinformatics
Options: remote sensing and digital image processing, GIS operations, or cartography and geo-visualisation
3
9
Integrated group project
A small multidisciplinary team takes on a realistic geo-information production case
10-11
Individual final assignment
Individual production-oriented project
Upon successful completion of this programme you will receive a (Technologist) Diploma in Geo-information Science and Earth Observation – Geoinformatics from the University of Twente.
Along with your Diploma you will receive a Course Record providing all the subjects studied as part of the course. It states for each module: the module code, number, subject, ECTS credits, exam date, location and the mark awarded.
Course in the Diploma Programme:
Read more about Diploma Courses in Geoinformatics at ITC