Tag "Geo-matching.com"
Back to homepage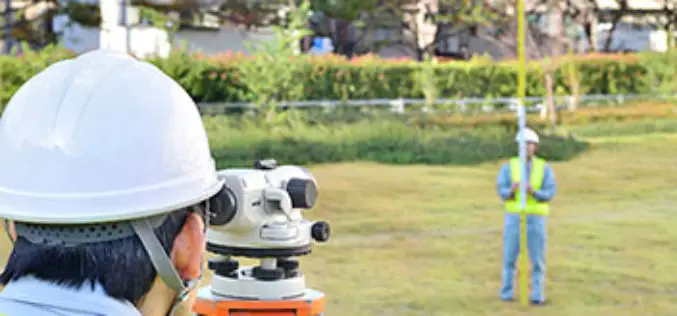 Business
Geo-matching.com has recently added Levelling Instruments to its broad spectrum of product categories. Spectra Precision is the first supplier in this category with the DL-15 Digital Level.In addition to general specifications, detailed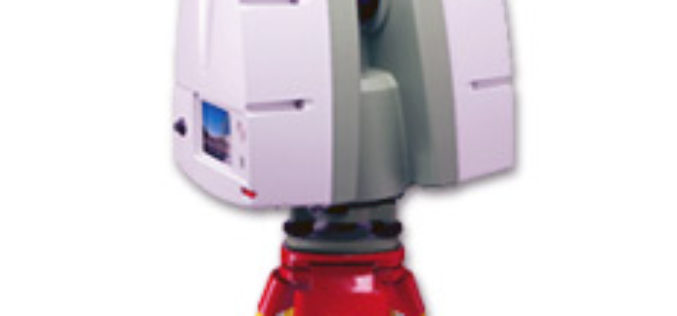 Business
The Geo-matching.com website features a selection of the most important geomatics equipment, including Terrestrial Laser Scanners. At www.geo-matching.com you can compare product specifications, read users' review, brochures and case studies.