The 5 Most Viewed Terrestrial Laser Scanners on Geo-matching.com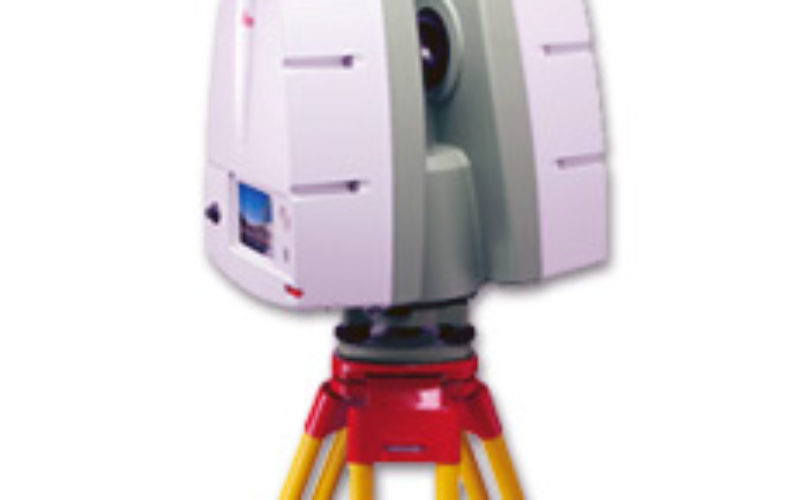 The Geo-matching.com website features a selection of the most important geomatics equipment, including Terrestrial Laser Scanners. At www.geo-matching.com you can compare product specifications, read users' review, brochures and case studies.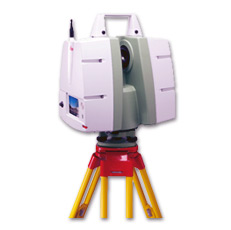 Geo-matching.com is the first product comparison website for geomatic and hydrographic devices. Geo-matching.com provides a complete overview of Total Stations, GNSS Receivers, UAVs and other hardware and software categories.
This category now features, amongst others: ILRIS-LR (Optech), X300 L (Stonex), VZ-1000 (Riegl), Focus3D (FARO), Scanstation C10 (Leica), S-3180 (TI Asahi) and IMAGER 5010C (Zoller + Fröhlich). Others will follow soon. If you have used any of these or similar products, visitGeo-matching.comto share your own experiences with the geomatic community.
In addition to Terrestrial Laser Scanners, Geo-matching.com also includes Mobile Mappers, digital cameras, CAD Software, Lidar, digital photogrammetric workstations and image processing software.
The following Total Stations were the most-viewed by the Geo-matching.com community in July 2015.