Tag "IRNSS"
Back to homepage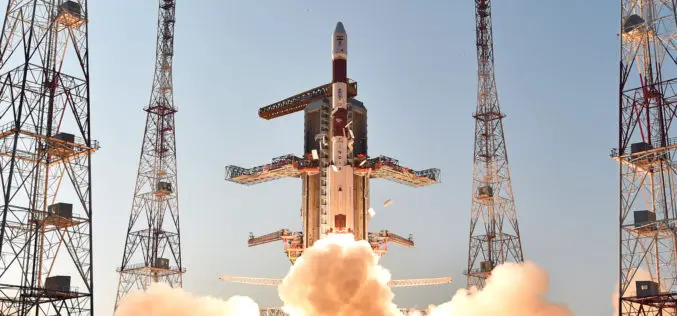 Remote Sensing
Today (Mar. 28, 2015) ISRO's Polar Satellite Launch Vehicle, PSLV-C27, successfully launched IRNSS-1D from Satish Dhawan Space Centre, Sriharikota. The satellite is one among the seven of the IRNSS constellation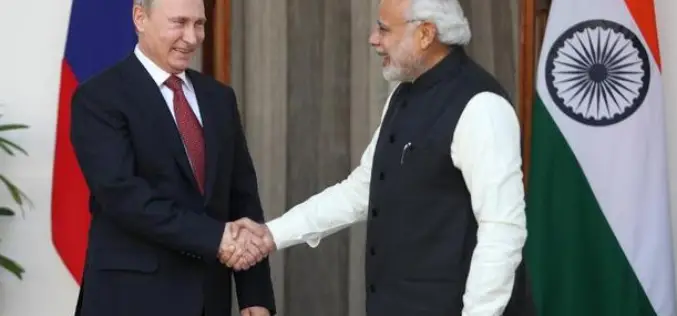 Global Positioning System
Strengthening their cooperation in the field of space technology, Russia and India today signed an agreement which will enable joint development and implementation of projects like navigation platform and Geographical Information System in India.