Tag "WHO"
Back to homepage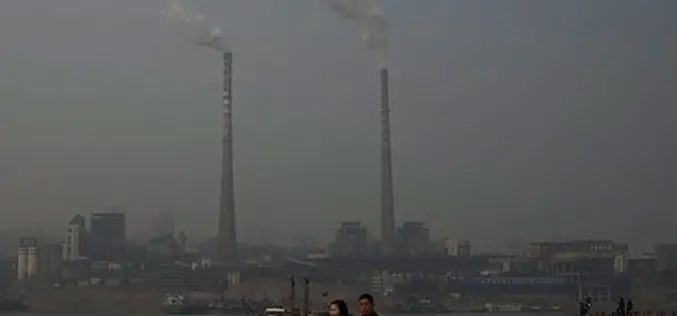 GIS
GENEVA – More than 80% of people living in urban areas that monitor air pollution are exposed to air quality levels that exceed WHO limits. While all regions of the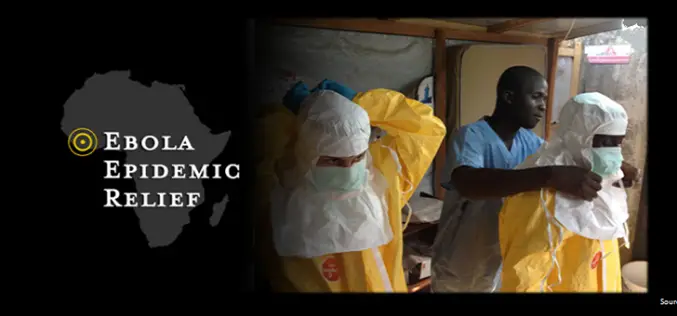 GIS
The outbreak of Ebola in Western Africa has stuck fear in the heart of everyone about the visitors to the region or visitors from the region. The disease has a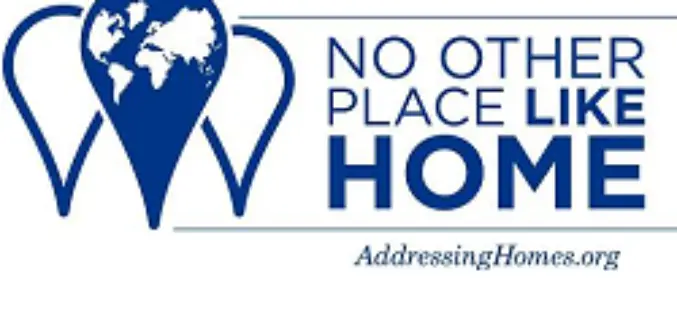 Business
GIS
Addressing Homes LLC is Bringing the Right Technology at the Right Time to Support West African Countries and the World Health Organization (WHO) SALT LAKE CITY, Aug. 11, 2014 – A U.S.