Tender for Enrolment Tracker Application, DIT, H.P.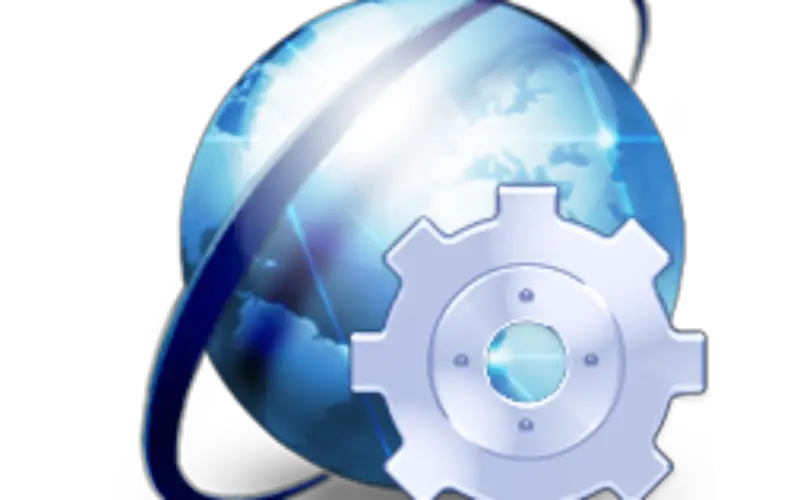 The H.P. Society for Promotion of IT and E-Governance (SITEG), Department of Information Technology (DIT) invites sealed open tenders for development of following software solutions:
Development of Enrolment tracker Application to identify and generate the Aadhaar enrolment rejection cases Panchayat wise.
Development of mobile van tracking software to track the position of Mobile vans.
Category: The Tender will be opened in the presence of the bidder representatives who intend to attend the opening of tender on the below-specified date, time and place. Technical
Specifications, Terms and Conditions and various formats and pro forma for submitting the tender are described in the tender.
Schedule of Tender:
| | | |
| --- | --- | --- |
| Sr.No. | Key Activities | Date |
| 1 | Sale of Tender | 05-04-2014 |
| 2 | Last date of submission bid (Technical & Financial) | 26-04-2014 till 12:00 PM |
| 3 | Opening of Technical & Financial Bid | 26-03-2014 from 2:30 PM onwards |
| 4 | Tender Download Site | www.himachaldit.gov.in |
| 5 | Tender Cost | Bidders have to deposit the Tender fee of Rs.5000/- in the shape of bank draft duly pledged in the name of undersigned which is non-refundable |
| 6 | Contact | Member Secretary (EC), SITEG, Department of Information Technology, Block No.24, SDA Complex, Shimla-171009 |
Tender Notice: DIT-F(4)1/2008-4
Necessary quotations are invited on the proforma prescribed below, so as to reach the office of undersigned on or before 26-04-2014 (up to 12:00 PM). The Technical and Financial bid shall be opened by the Tender Evaluation Committee constituted for this purpose on the same day i.e. on 26-04-2014 at 2:30 PM onwards in DIT, Block No-24, SDA Complex, Kasumpti, Shimla-171009 in the presence of representatives who wish to be present during bid opening.