Android-Powered Mobile GIS, SuperSurv 3.1a, Supports Auto Positioning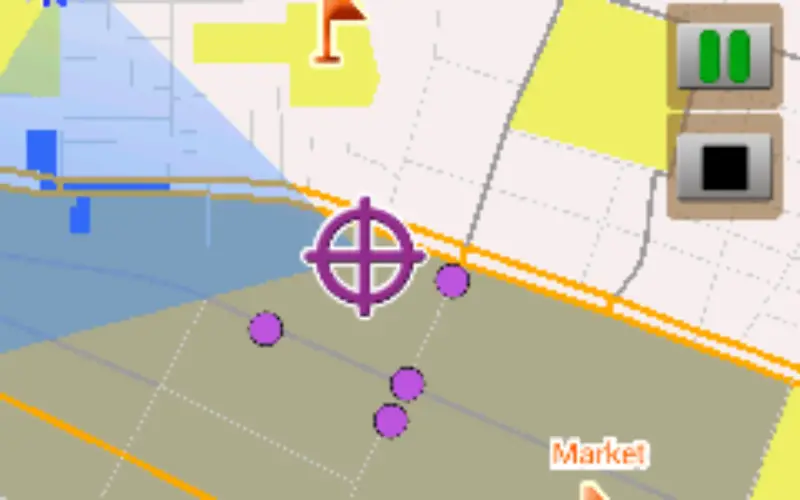 Supergeo Technologies, a leading global provider of GIS software and solutions, announces that SuperSurv 3.1a for Android, the data collection app, now supports Auto Positioning to provide users with a more convenient and intuitive manipulation.
SuperSurv 3.1a is the mobile GIS app designed for field survey. The Android-powered app integrates with GIS and GPS technologies and provides rich functions like Map Display, Query, Measure, etc, for field surveying. In offline mode, users may edit and save point, line and polygon data directly with GPS. Going online, users may apply online maps and synchronize data in the server side.
To improve field survey performance, SuperSurv 3.1a now comes with Auto Positioning function. Through the new function, users can have map and GPS position refreshed automatically while moving with a certain distance in the field, such as GPS tracklog recording.
In this way, the map in SuperSurv can be refreshed with the GPS position remaining in the map center, allowing users to easily comprehend their position without manually panning maps all the time, significantly increasing the user friendliness and convenience.
On the other hand, to provide complete mobile solutions for iPad and iPhone users, SuperSurv for iOS is also available on the App Store. In addition, especially designed for the users in North America, SuperSurv M3 edition is now on the Google Play and App Store, for the surveyors looking for basic but necessary GIS functions for field survey.
To know moreproduct information and download the trial, please visit:http://www.supergeotek.com/ProductPage_SuperSurv.aspx
#  #  #
About Supergeo
Supergeo Technologies Inc. is a leading global provider of GIS software and solutions. Since the establishment, Supergeo has been dedicated to providing state-of-the-art geospatial technologies and comprehensive services for customers around the world. It is our vision to help users utilize geospatial technologies to create a better world.
Supergeo software and applications have been spread over the world to be the backbone of the world's mapping and spatial analysis. Supergeo is the professional GIS vendor, providing GIS-related users with complete GIS solutions for desktop, mobile, server, and Internet platforms.
Marketing Contact:
Sarah Liu
Supergeo Technologies Inc.
2F., No. 324, Sec. 1, Neihu Road, Taipei, 114, TAIWAN, R.O.C.
TEL:+886-2-2659 1899
Website: http://www.supergeotek.com
Email: sarahliu@supergeotek.com