OGC Announces Simplified Web Mapping Standard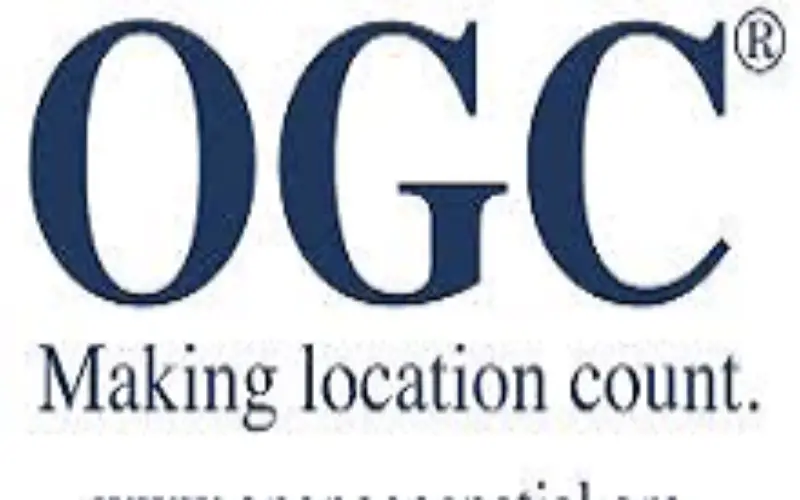 The OGC announces that the OGC membership has adopted the OGC® WMTS Simple Profile, which defines a simplified profile of the OGC Web Map Tile Service (WMTS) Interface Standard (see below). WMTS Simple limits the flexibility of the original OGC WMTS standard for the sake of interoperability with some mass market tile distributions that do not claim to be WMTS compliant but in fact share elements of the WMTS requirements. The profile enhances interoperability between clients and servers and simplifies the task of implementing client applications. The WMTS Simple Profile proposes a tile matrix pattern definition compatible with the definition that has become common practice in web map services such as OpenStreetMap and another pattern enunciated in the European INSPIRE Technical Guidance for view services.
The original OGC Web Map Tile Service (WMTS) interface standard specifies a standard way for servers to serve map tiles of spatially referenced data using prepared tile images with predefined content, extent, and resolution. It builds on earlier efforts to develop scalable, high-performance services for web-based distribution of cartographic maps. WMTS includes both resource (RESTful approach) and procedure oriented architectural styles (KVPand SOAP encoding). WMTS complements the OGC Web Map Service (WMS) Interface Standard, which focuses on rendering custom maps. WMTS trades the flexibility of custom map rendering for the scalability and performance gained by pre-rendering tiles that can be stored and then served on-demand without waiting for compute-intensive rendering operations.
The OGC is an international consortium of more than 515 companies, government agencies, research organizations, and universities participating in a consensus process to develop publicly available geospatial standards. OGC Standards support interoperable solutions that "geo-enable" the Web, wireless and location-based services, and mainstream IT. OGC Standards empower technology developers to make geospatial information and services accessible and useful with any application that needs to be geospatially enabled. Visit the OGC website at http://www.opengeospatial.org.