Big Earth Datacube Analytics Made Easy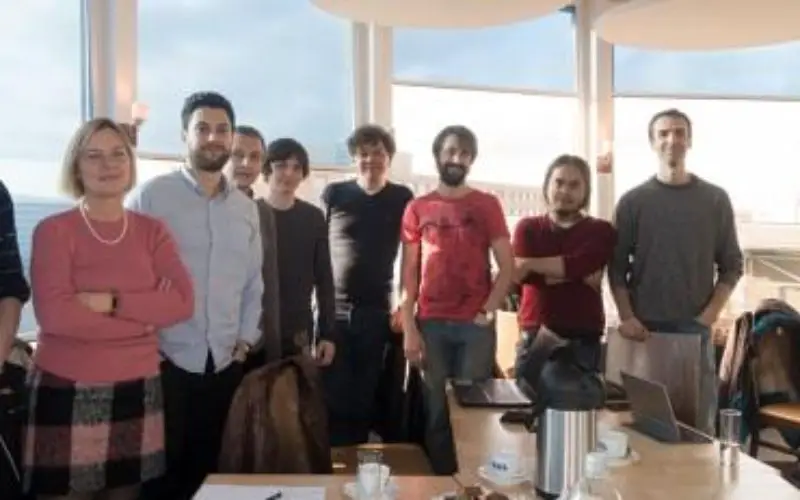 BigDataCube project started to develop flexible and scalable services for massive spatio-temporal Earth Observation data. Project coordinator, Jacobs University Bremen, invited the joint research consortium, consisting of rasdaman GmbH (Bremen), CloudEO AG (Munich) and DLR (Deutsches Zentrum für Luft- und Raumfahrt). The 18-month project is funded by the German Federal Ministry for Education and Research, BMBF.
The project will demonstrate integration of the innovative Earth datacube paradigm – i.e., analysis-ready spatio-temporal raster data – into commercial Earth Observation (EO) services as well as public cloud infrastructures. To this end, the worldwide leading European Datacube technology (in database lingo: "Array Database"), rasdaman, will be installed on the German Copernicus hub, CODE-DE, as well as in the commercial hosted processing environment of CloudEO to exemplarily offer federated analytics services.
Complementing the batch-oriented Hadoop service already available on CODE-DE, rasdaman will offer important additional functionality, in particular an interactive paradigm of "any query, any time, on any size", strictly based on open geo standards and federated with other data centres, in particular geo services offered on CloudEO. On this platform novel, specialized services can be established by third parties in a fast, flexible, and scalable manner.
For industry and research, this will mean enhanced access to value-adding services supporting the collaboration across disciplinary and geographical boundaries. The BigDataCube project is managed by Peter Baumann, Professor of Computer Science at Jacobs University who emphasises "open standards for datacube analytics are available today, and have been proven on multi-Petabyte services. Now it is time to convince data users how they can benefit from such services on a routinely basis".
Contact:
Prof. Dr. Peter Baumann, Jacobs University Bremen
p.baumann@jacobs-university.de
www.bigdatacube.org