PCI Geomatics Now a Planet Ecosystem Partner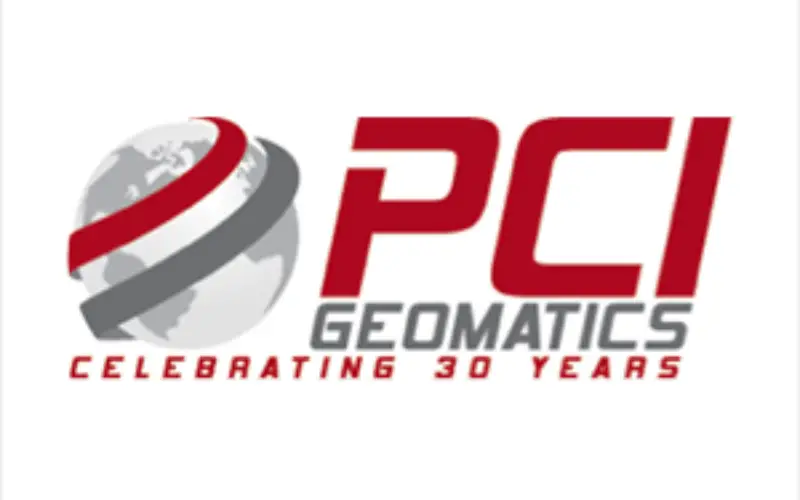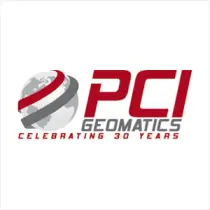 MARKHAM, Ontario, Canada, May 9, 2017 — PCI Geomatics, a world-leading developer of remote sensing and photogrammetric software and systems, announced today it has become a Planet Ecosystem Partner.
PCI Geomatics has worked closely with Planet sensors since the RapidEye Constellation, and continues to add support for the new PlanetScope data format. Geomatica 2017, released recently, includes atmospheric-correction support for PlanetScope imagery. In addition, with the Geomatica API, customers can access Planet.com imagery and integrate the data into operational workflows leveraging more than 550 algorithms available in Geomatica and GeoImaging Accelerator (GXL).
"Imagery collected with the constellation of Dove satellites opens up new possibilities for operational monitoring and Earth observation" said Arnold Hougham, vice-president of sales and marketing at PCI Geomatics. "We are already working with our clients and partners to deliver new, enterprise-level GXL workflows that leverage the powerful processing capability of the GXL platform for operational applications in agriculture, for example," he added.
"We are pleased that PCI Geomatics has joined the Planet Ecosystem,", said Alex Shih, director of product and ecosystem at Planet. "They bring advanced processing capability that can be leveraged by customers to develop customized workflows. We believe that by combining the rich data source from Planet with the flexible, scalable analytics, and processing capability from PCI Geomatics, we will be able to deliver the full value of daily and global data to our customers and enable them to deploy innovative solutions", he added.
For more information about the level of support available for Planet imagery, visit support www.pcigeomatics.com.
To learn more about using the Python API to create custom image-processing workflows, visit the PCI Developer Zone at dev.pcigeomatics.com.
To learn more about using the Planet API to develop image-access workflows, visit planet.com