Blue Marble to Highlight Use of Global Mapper for the Military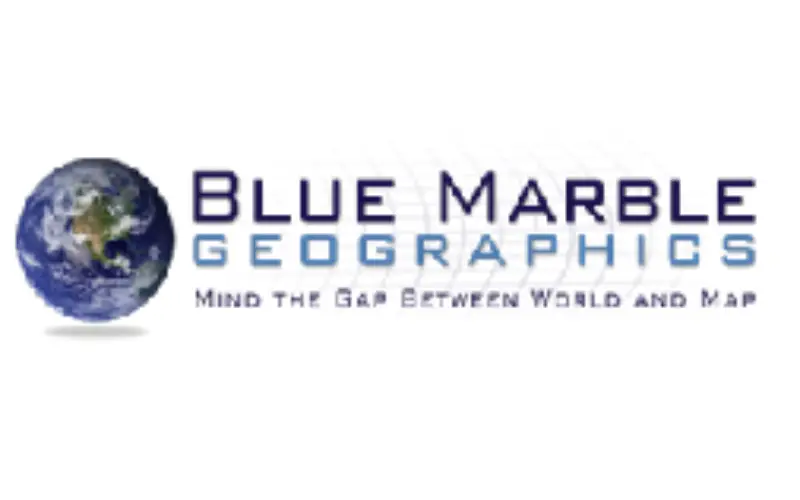 Blue Marble Geographics (bluemarblegeo.com) will be exhibiting at the 26th Annual SO/LIC Symposium & Exhibition held in Washington, D.C. at the Washington Marriott Wardman Park Hotel on January 26-28, 2015. Blue Marble will be demonstrating Global Mapper's robust functionality as it applies to today's Military applications. Blue Marble's geospatial data manipulation, visualization and conversion solutions are used worldwide by thousands of GIS analysts at software, oil and gas, mining, civil engineering, surveying, and technology companies, as well as governmental and university organizations.
In a unique Washington based Government Industry forum, the 26th Annual SO/LIC Symposium & Exhibition will explore requirements, options and potential statutory/policy/ technology solutions to support persistent SOF operations across the globe. This event will offer a unique opportunity for Military personnel to receive a demonstration of Global Mapper's strategic values.
Global Mapper is an affordable and easy-to-use GIS application that is capable of displaying, converting, and analyzing virtually any type of geospatial data. This geospatial technology provides military and intelligence organizations with the tools to quickly solve problems and make tactical decisions. Key features to perform such tasks include Global Mapper's support of over 250 spatial data formats, as well as the ability to view, convert, edit, publish, print, track with GPS, analyze terrain, produce line of sight calculations and much more.
"We are extremely excited to be attending this year's SO/LIC event showcasing Global Mapper as a truly affordable geospatial solution" stated Christian Ruenzi, Federal Account Manager for Blue Marble Geographics. "This event will offer attendees the chance to see Global Mapper in action and provide some insight into how much functionality is available in this low cost GIS solution."
To learn more about the 26th Annual SO/LIC Symposium & Exhibition or the National Defense Industrial Association please visit:http://exhibits.ndia.org.
About Blue Marble Geographics: Blue Marble Geographics of Hallowell, Maine is a leading developer and provider of software products and services for highly accurate geospatial data conversion solutions. Blue Marble is known for their coordinate conversion and file format expertise and is the developer of the Geographic Calculator, GeoCalc SDK, Global Mapper, LiDAR Module for Global Mapper, and the Global Mapper SDK with optional add-on for advance LiDAR functionality. The company has been writing GIS software tools and solutions for over twenty years and currently serves hundreds of thousands of users worldwide.
Contact Information:
Heather Poirier
Marketing Manager
Blue Marble Geographics
Hallowell, ME, USA
heatherp@bluemarblegeo.com
800-616-2725
+1(207) 622-4622