Emergency Mapping Guidelines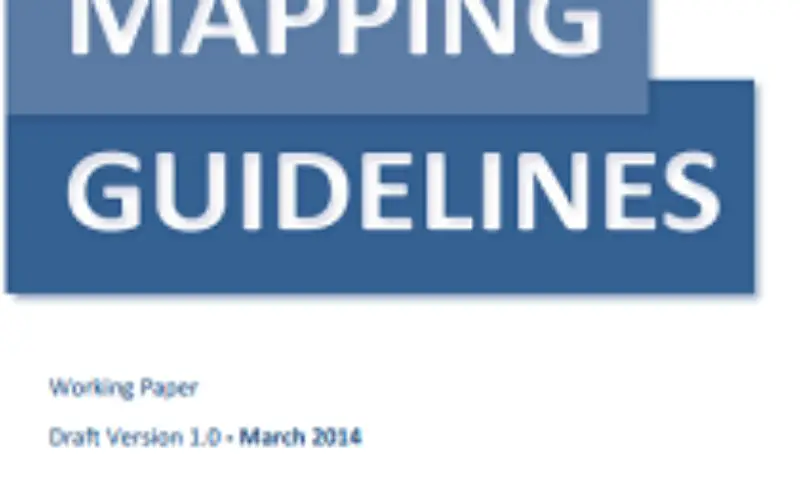 The aim of the guidelines is to help support an effective exchange and harmonization of emergency mapping efforts leading to improved possibilities for cooperation amongst involved Emergency Mapping Organizations. This will facilitate the convergence of the mapping procedures and thematic content across production teams in response organizations, especially in the early response phases of disaster events. By enabling easier exchange, merging and quality checking of individual data/information layers generated by more than one Emergency Mapping Organization, the final goal of enhancing coordination and community effectiveness can be achieved among those willing to engage.
The guidelines provide a framework, enabling the emergency mapping community to better cooperate during crisis times.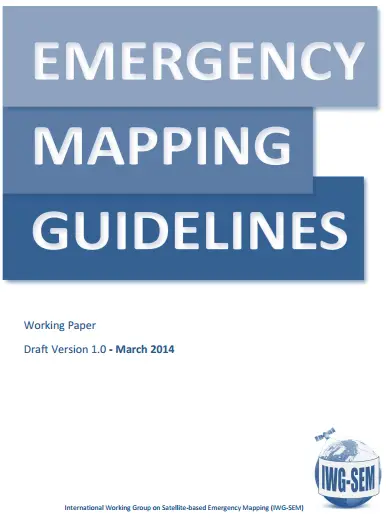 Download Emergency Mapping Guidelines