Geographic Calculator 2016 Now Supports Petrel Database Files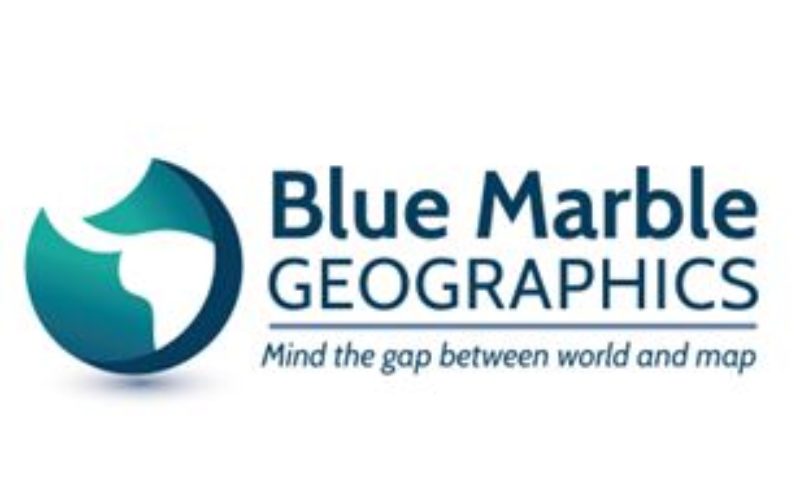 Blue Marble Geographics is pleased to announce the immediate availability of Geographic Calculator 2016 Service Pack 1 (SP1). This intermediate release includes array of functional upgrades, usability improvements, and new capabilities throughout the application.
The Geographic Calculator is recognized as the foremost tool for addressing and solving the most complex and demanding geodetic challenges. As the industry leader, this powerful application has become an essential part of the data management toolkit for businesses, organizations, and government departments where spatial data must be accurate and consistent.
New and updated functionality in the latest Service Pack release includes:
– Ongoing geodetic datasource updates using the new online GeoCalc Geodetic Registry
– Access to coordinate system definitions directly from a Petrel CTL database
– Interface and usability improvements throughout the application
– Support for SEG-Y data in the Seismic Survey Conversion Job
– A new preview window for visualizing vector data
– Synchronization with version 8.9.2 of the EPSG Registry
For a complete list of new features and enhancements in Service Pack 1 or to download a trial copy of the Geographic Calculator 2016, visit:bluemarblegeo.com/products/geographic-calculator.php.