How to Choose an Aerospace Forging Supplier You Can Trust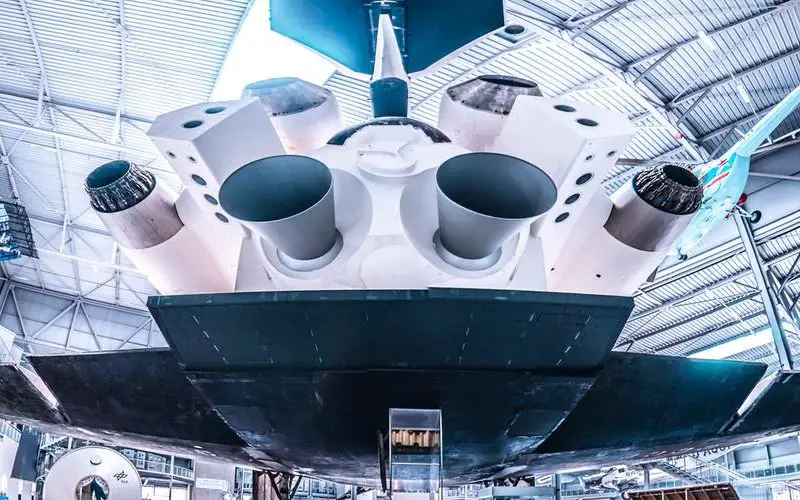 Within the aerospace industry, a manufacturer is only as good as the part supplier it partners with. So when looking to find a part supplier or aerospace forging company, there are numerous things to look for to ensure you choose the best. In this ground-breaking industry, safety and reliability are top priority. This goes all the way down to the design and makes of every individual part. By understanding what makes a proper aerospace part manufacturer, you can ensure you get the highest quality, safe parts that are sure to last.
What Makes an Aerospace Forging Supplier Stand Out?
When deciding which supplier to partner with, there are a few things that are critical to consider. The supplier you choose should stand out with the following criteria:
Has numerous certifications and accreditations,
Has the production capabilities to meet your companies needs,
Has fair pricing, and
Has excellent clients and reviews.
Finding a manufacturer that has the proper certifications, the space to produce enough to meet your needs, a solid price point, and clients with reviews to back it up, you can be sure you are choosing the right supplier for your business.
Certifications and Accreditations
To enforce industry standards and high-quality production, private associations can certify that aerospace part manufacturers comply with their incredibly high standards. Within an industry as sensitive as this, it's important to know that a part manufacturer is doing everything they can to guarantee you are receiving the highest quality parts. For example,
AS9100 Certified
NSF-ISR Certified
ISO 9001 Certified
CQI-9 Certified
ITAR Compliant
Aerospace Industries Association Member
Forging Industry Association Member
RAAN Member
By maintaining these active certifications and memberships, it is easy to see how Anchor Harvey maintains a certain level of excellence, ensuring they only provide the best quality parts.
Can the Supplier Meet Your Company's Demands
When looking into part manufacturers, its important to research and ask questions. It's essential to know how much work they can handle. By asking about their production capabilities, if they can produce all the products you need, and what the average delivery time is, you can get a good idea of how this manufacturer will fit into your organization. These are important things to know, as slow delivery times, and small production lines can lead to your business missing deadlines and waiting on parts.  
Quote and Compare
The next thing to do is get a quote from each manufacturer you are considering. This will give you options to compare. A quote is also an excellent way to get a better understanding of how much they produce, as a company that can produce more, typically has more play when it comes to setting a price. Finding a few manufacturers that can provide every part you may need, at a price your company can afford will make operations within your business run much smoother.
Clients and Reviews
The final thing to check when shopping for a supplier is the manufacturer's clients and reviews. By doing a bit of research, you can get some beneficial insight into what it's like working with their organization. If other large aerospace manufacturers use the same company, and leave them praise, it's a safe bet this company can do the same for your business. Reviews are the best way to get an unbiased opinion of a company before getting yourself involved. Taking this final step can make a world of difference when it comes to the future of your business, and your relationship with your next part supplier.
Finding A Company You Can Trust By using these tips, you will be able to choose a new aerospace forging supplier that you can trust. When shopping for parts in the aerospace industry, it's essential to do extensive research, as safety is such a critical detail in the daily operations in the aerospace industry. Finding a manufacturer that can guarantee the safest parts available can help ensure you conduct reliable business for years to come.
You may be interested in –
1. Echolocation And Its Technological Developments
2. Effects of Technology and Digitalization to Your Business