Indian Postmen Will Be Coming With GPS Devices from 2016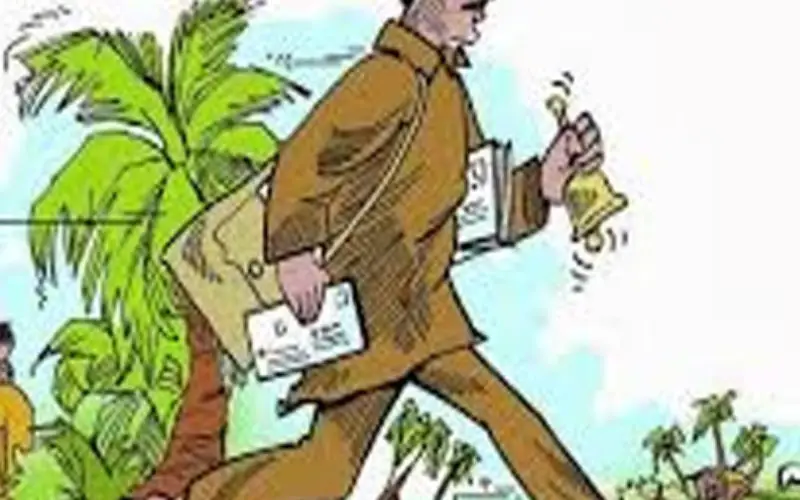 India – In the biggest move of India Post's modernization programme, the Department of Posts (DoP) has plans to roll out its ambitious project of giving global positioning system (GPS) enabled handheld devices to postmen from the month of January 2016.
This will make possible real-time transactions of e-money orders, booking of Speed Post, payments of insurance premium and other related services, besides cashing on the rising e-commerce boom in small towns and rural areas.
Additionally, deposits and withdrawals of the savings bank and other equated monthly instalments and claim payments would be done electronically through these devices, which will be connected through a network. The money would be credited on a real-time basis to a firm's or individual's account.
For example, cash on delivery (CoD) collected for parcels will be immediately sent to the account of e-commerce companies, while e-money orders will reach the destination post office instantly. Currently, the money order is digitised at the nearest computerised post office and then delivered.
Initially, the solar-powered, biometric device will be given to postmen in three circles – Bihar, Uttar Pradesh and Rajasthan. Subsequently, this will be expanded across the country. The biometric module will authenticate an individual's identity using the Aadhaar number, while GPS will enable tracking of the postmen.
Subsequently, the  project will be expanded across the country. The plan is to have 130,000 such devices with a project, valued at Rs 1,300 crore.
Source: Business Standard