Island University Receives Approval for Ph.D. in Geospatial Computing from Texas Higher Education Coordinating Board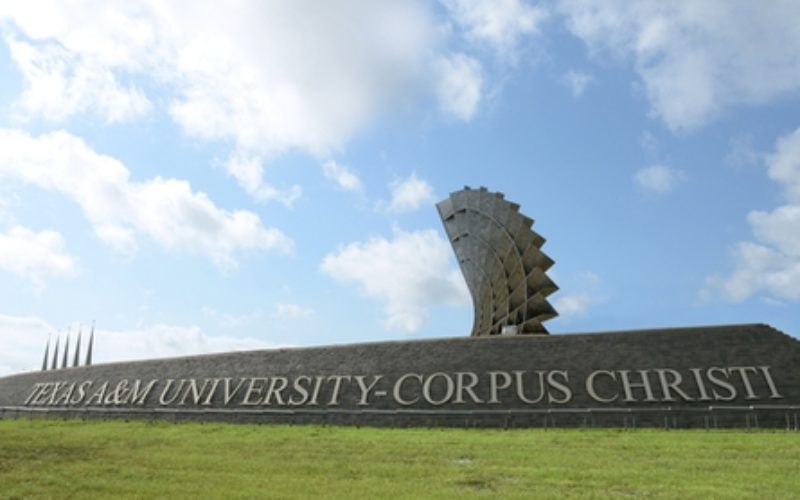 October 24, 2014-AUSTIN, Texas, The Texas Higher Education Coordinating Board approved Thursday (Oct. 23) the creation of a Ph.D. program in geospatial computing at Texas A&M University-Corpus Christi.
The first doctoral students in the program will begin classes in fall 2015.
 "I am excited about the opportunities for our students to get the highest degree in this high-paying, high-tech field," said President and CEO Dr. Flavius Killebrew. "The Island University continues to meet the demands of our community in this growing field that connects the theories of computer science with the exploding amount of geospatial data used for maps, GPS systems, and smartphone apps."
Geospatial computing students learn to apply both scientific and mathematical principles to model the Earth, using the latest computer technologies and sciences to gather geospatial data by land surveying. Data is then converted into manageable maps and databases for display and analysis. Learn more at http://gisc.tamucc.edu/.
"The geographic computing Ph.D. program at A&M-Corpus Christi will build on the skills students are already learning in the bachelor's degrees in Computer Science and Geographic Information Science (GIS) and master's degrees in Computer Science and Geospatial Surveying Engineering programs," said. Dr. Gary Jeffress, Director of the University's Conrad Blucher Institute for Surveying and Science. "Our graduates go directly into the workforce, many with coveted experience with unmanned aircraft, which are poised to become a major factor in the future of surveying and mapping."
The Texas A&M University System Board of Regents approved the new program in spring of this year. A&M-Corpus Christi offers the first combined geomatics and GIS-focused bachelor of science degree in Geographic Information Science in the nation that is also accredited by the Applied Science Accreditation Commission of ABET.
The geospatial field has been identified as one of the fastest growing industries by the U.S. Department of Labor. Graduates are in demand to replace an aging workforce, and receive high-paying jobs as GIS analysts and professional land surveyors.
The online programs at the Blucher Institute were recognized earlier this year by BestOnlineColleges.com as one of the top online programs in the country.