Launch of China's New-Generation Beidou-3 Navigation Satellites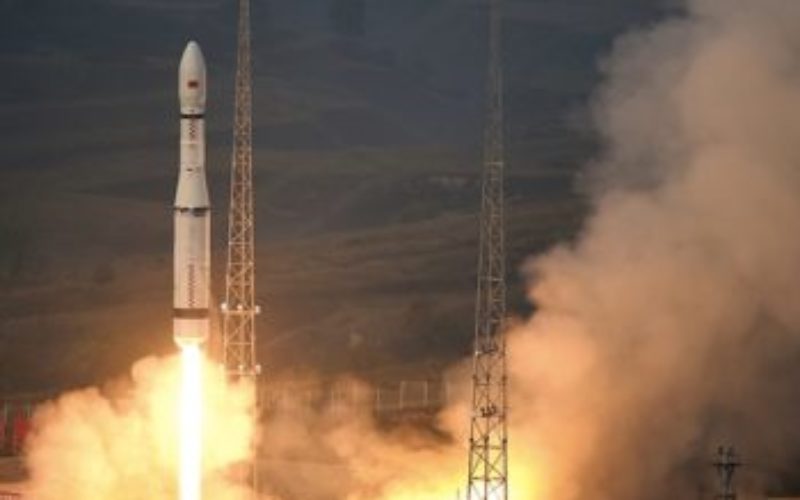 November 5, 2017  – According to recent news, China has successfully launched two navigation satellites – namely the Beidou-3M1 (Beidou-24) and Beidou-3M2 (Beidou-25) navigation satellite using a Long March-3B/YZ-1 rocket.
The satellites are part of a Chinese Beidou (Compass) satellite navigation system and fleet that will expand the system to a global navigation coverage.
The satellites are part of satellite constellation of more than 30 Chinese navigation satellite, which is planned to send up over the next three years. This will create a network enabling support to Chinese military operations around the world without relying on GPS or GLONASS.
The current Beidou constellation spacecraft are transmitting open and authorized signals at B2 (1207.14 MHz) and an authorized service at B3 (1268.52 MHz).
Real-time, stand-alone Beidou horizontal positioning accuracy was classed as better than 6 meters (95 percent) and with a vertical accuracy better than 10 meters (95 percent).
The Compass Navigation Satellite System (CNSS) is China's satellite navigation system, approved by the Chinese government in 2004, capable of providing continuous, real-time passive 3D geo-spatial positioning and speed measurement.
Source: nasaspaceflight.com