ClearTerra Announces Release of LocateXT 1.3 – Now Available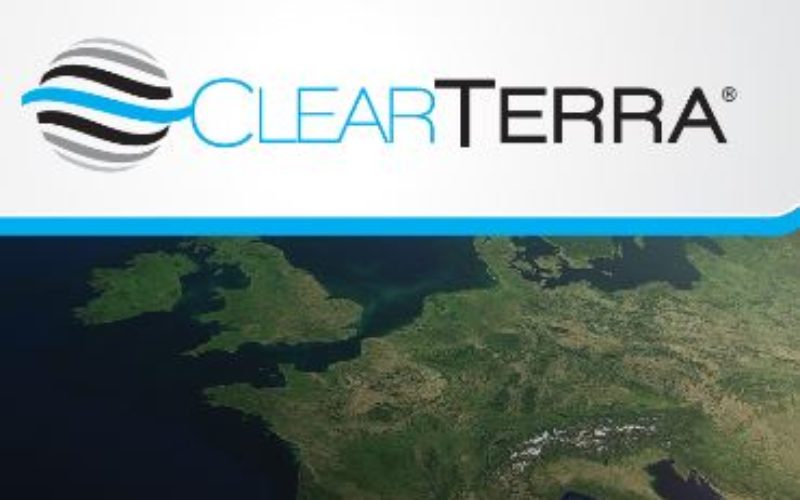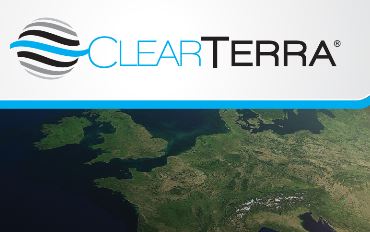 LocateXT version 1.3 is now available.  It can be downloaded from the ClearTerra website, and customers active on maintenance can contact ClearTerra immediately to request their LocateXT 1.3 license keys.
The LocateXT 1.3 release has several major enhancements for improved workflows working with unstructured data content to include drag & drop functionality for working with KML viewers such as the new Esri® ArcGIS® Earth product, recognition of geotagged images, and advanced wizards for working with complicated datasets like social media.  In addition to these enhancements, option standardization, and minor bug fixes have been completed across the entire product line impacting the LocateXT ArcGIS for Server product and the LocateXT Application Programming Interface (API).
Visit the LocateXT – What's New page to see a full list of new features and capabilities.