MAPPS Comments on Pipeline Safety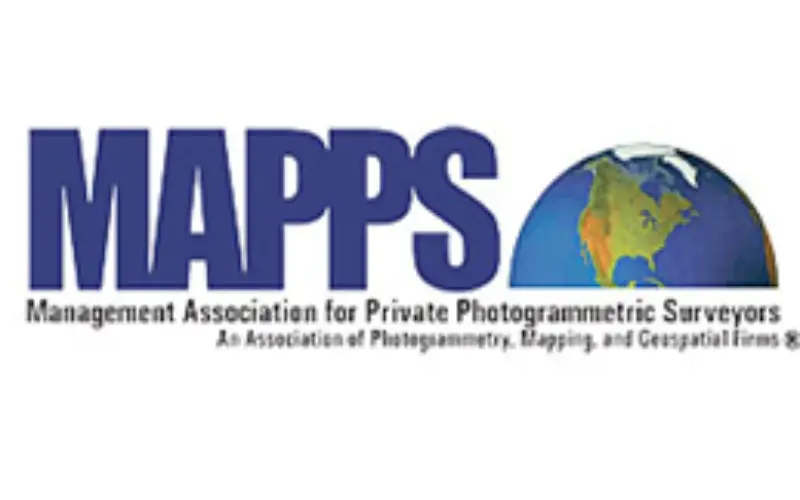 Calling for enhanced mapping and location data for the Nation's pipelines, MAPPS submitted a statement on Friday to the Surface Transportation and Merchant Marine Infrastructure, Safety, and Security Subcommittee of the U.S. Senate Committee on Commerce, Science, and Transportation.
At a field hearing last Friday at Montana State University, Billings, MT, on the reauthorization of the Pipeline and Hazardous Materials Safety Administration (PHMSA), MAPPS provided views and information to U.S. Senator Deb Fischer (R-Neb.), chairman of the Subcommittee and Sen. Steve Daines (R-MT), a member of the panel, who requested the hearing after his constituents were victims of the Poplar Pipeline rupture near Glendive, MT in January, resulting in approximately 30,000 gallons of crude oil spilling into the Yellowstone River.
MAPPS, the only national association exclusively comprised of private firms in the remote sensing, spatial data and geographic information systems field in the United States, has long called for improved mapping of underground utilities and infrastructure to ward off such disasters.In comments submitted to the Committee, MAPPS stressed the need for safe corridor utility distribution through legislative reforms that will apply cost-effective, current, state-of-the-art professional geospatial services and technology to location requirements in Federal law governing pipeline and underground utility safety. MAPPS also strongly encouraged conformance with American Society of Civil Engineers (ASCE) standard guideline 38-02 for the collection and depiction of existing subsurface utility data tp help contribute to public health, safety and welfare.
"MAPPS remains concerned with the lack of location data on pipelines, as well as other underground infrastructure and utilities," said John Palatiello, MAPPS Executive Director. "An extensive and detailed mapping of underground utilities is essential to our nation's safety, as well as improved accident prevention and post-incident mitigation."
MAPPS recently met with Sen. Daines' staff in Washington, DC to discuss recommendations from the surveying and mapping profession on location data, positional awareness, and inspection efforts connected to underground and underwater utilities. MAPPS is committed to legislation calling for greater utilization of location data to prevent loss of life and property, and to help local economies and environmental protection.