New Delhi to Go 3D Mapping for Smart City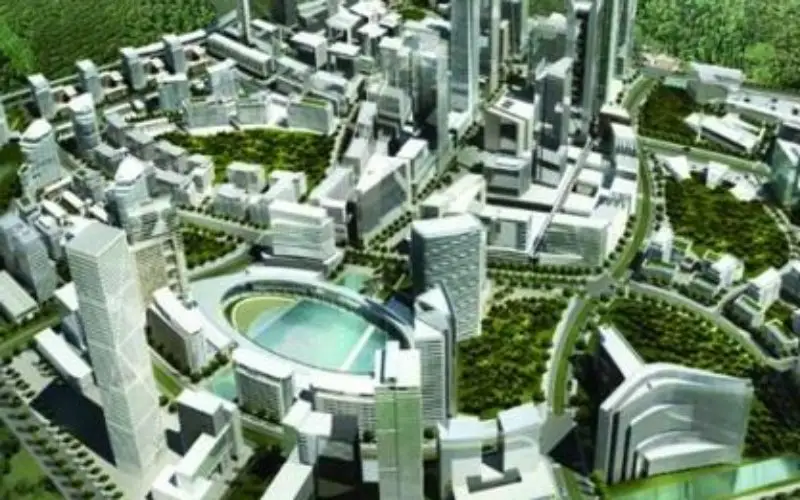 According to recent news, New Delhi Municipal Council will soon start 3D mapping of city as a part of smart city project.Smart city optimally utilize information technology to habilitate the migrant population with e-management systems being the spine of infrastructure.
Smart City project aims at better public utility in transportation, communication, water/gas/electricity supply and subsequently realize a modern lifestyle for domiciles.
The project will also focus on women's empowerment and has plans to start a dedicated cab service for women passengers will be run by women drivers.
NDMC chairperson Jalaj Shrivastava said:
"The project will help us accurately identify our services, infrastructure and green areas. This information will be used by us while planning new development projects,".
"We will map everything, from trees to sewer lines. This will give us an idea of the existing infrastructure. So, while planning a parking project or a complex, we can easily know whether it is feasible or not just by checking the map. If there are important water or sewer lines at the site, we can plan our project accordingly," an NDMC official said.
NMDC had presented a surplus budget of Rs 27.2 crore, Shrivastava said he will ask the Delhi government to pay in lieu of the power subsidy. "It is the government's decision to give subsidy in electricity, so we will ask it for funds," Shrivastava said.