NovAtel Unleashes Powerful New Positioning Capabilities with the Release of 7.200 Version Firmware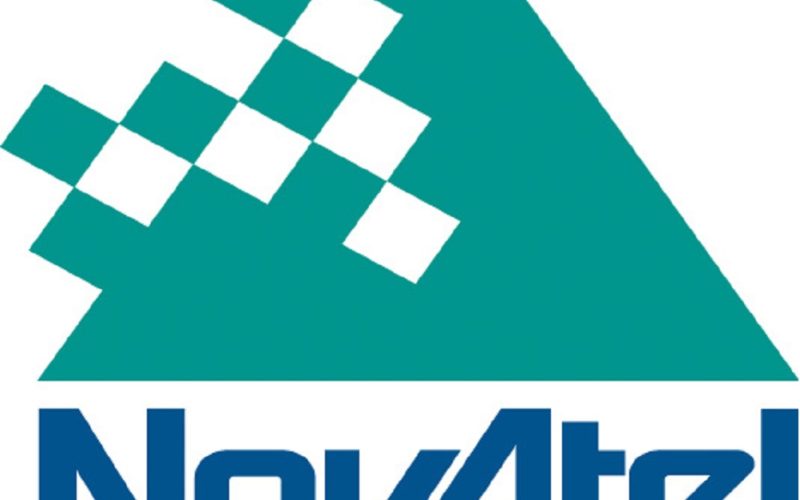 Calgary, Canada, February 2, 2017 – NovAtel's commitment to precise, ASSURED positioning is central to the launch of our OEM7 7.200 version firmware. Announced today in Calgary, 7.200 firmware introduces powerful new positioning functionality including our industry first Interference Toolkit™ (ITK). The ITK allows users to detect and mitigate intentional interference such as the adversarial jamming of GNSS signals, as well as the unintentional interference from external sources. Our new RTK ASSIST™ corrections service assures continued high accuracy positioning when signals from an RTK network are unavailable or disrupted.
With the ITK, NovAtel's OEM7™ customers can now auto-detect and report in-band Radio Frequency (RF) interference so that any interference adversely affecting their receiver's positioning performance can be quickly nullified. In combination with our 7.200 firmware launch, NovAtel is introducing NovAtel CONNECT 2.0, the latest version of our PC-based Graphical User Interface (GUI). Running on Microsoft Windows 10, NovAtel CONNECT 2.0 offers significant user enhancements including features to optimize ITK functionality.
Firmware version 7.200 expands NovAtel's proprietary correction service capabilities with the introduction of two new subscription-based offerings:
TerraStar-L 40 centimetre correction service. This Precise Point Positioning (PPP) correction service delivers exceptionally robust 40 cm-level positioning performance at an entry-level price point, anywhere on earth without the need for a base station. With corrections derived from the fully redundant TerraStar network infrastructure, this new service is ideal for broad accuracy positioning applications such as agriculture, construction or GIS
RTK ASSIST™ correction bridging service. This globally available service allows users to maintain RTK-level accuracy when RTK corrections are disrupted. RTK ASSIST uses multiple geostationary satellites to beam corrections directly to the receiver to bridge outages that can occur with local RTK networks
NovAtel's Director, Product Management, Neil Gerein stated, "Developing products that not only deliver high precision, high accuracy positioning, but also assure our customers' position is central to our mission at NovAtel. The release of OEM7 firmware version 7.200 reflects our company's commitment to continually enhance positioning performance, whether by expanding receiver capabilities, or in mitigating unintentional or intentional interference as reflected with the capabilities of our new Interference Toolkit."
For more details on all 7.200 firmware capabilities, go to http://www.novatel.com/assets/Documents/Bulletins/7200-SW-Release-Announcement.pdf
About NovAtel Inc.
NovAtel designs, manufactures and sells high precision OEM positioning technology. Developed for efficient and rapid integration, our products have set the standard in quality and performance for over 20 years. State-of-the-art, lean manufacturing facilities in our North American headquarters produce the industry's most extensive line of OEM receivers, antennas and subsystems. All of our products are backed by a team of highly skilled customer support and design engineers.
NovAtel Inc. is part of Hexagon (Nasdaq Stockholm: HEXA B; hexagon.com), a leading global provider of information technologies that drive quality and productivity across geospatial and industrial enterprise applications.
For Product Inquiries:
Jan Diep, Firmware Product Manager
Tel: +1 403-295-4547
Email: Jan.Diep@novatel.com
For Media Inquiries:
Lori Winkler, Global Manager, Strategic & Technical Marketing
Tel:  +1 403-730-4677
Email: Lori.Winkler@novatel.com