OGC Adopts Updated KML Earth Browser Standard – KML 2.3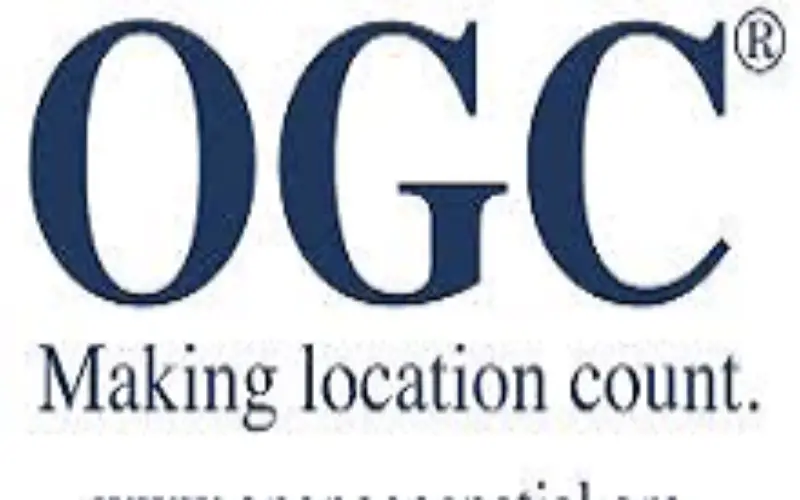 The Open Geospatial Consortium (OGC®) announces that the OGC membership has approved the OGC KML 2.3 Standard.
KML is an XML grammar used to encode and transport representations of geographic data for display in an earth browser, such as a 3D virtual globe, 2D web browser application, or 2D mobile application. KML, an open, non-proprietary standard, is supported in numerous Earth browser applications and geospatial software products. In early 2007, Google submitted KML to the Open Geospatial Consortium (OGC) to be maintained and evolved within the OGC consensus process. 84 KML 2.2 implementations are currently registered in the OGC implementations database.
The main KML enhancements provided in version 2.3 are:
1. Addition of a new feature, KML Tour, which enables a user to specify aspects of a controlled virtual flight through a series of geographic locations, including speed, mode of flight (smooth or bounce), sound tracks and how KML features are updated throughout the tour.
2. Addition of new geometries: Track and MultiTrack. A KML Track can capture and display the path and other aspects of  a moving object over a specified period of time.
3. Enhancements to KML's Extension Mechanism, allowing for the direct use of XML content from third-party schemas. KML 2.3 is now based on XML Schema 1.1 enabling authors of KML Application Profile extensions to experimentally add foreign element and attribute content interleaved among existing KML elements.
The OGC KML 2.3 documents are free and may be downloaded from http://www.opengeospatial.org/standards/kml#downloads.
The OGC® is an international geospatial standards consortium of more than 500 companies, government agencies, research organizations, and universities participating in a consensus process to develop publicly available standards. OGC standards support interoperable solutions that "geo-enable" the Web, wireless and location-based services and mainstream IT. Visit the OGC website at http://www.opengeospatial.org/.