Orbit GT Releases Mobile Mapping Content Manager v17.1 With Cloud Upload Feature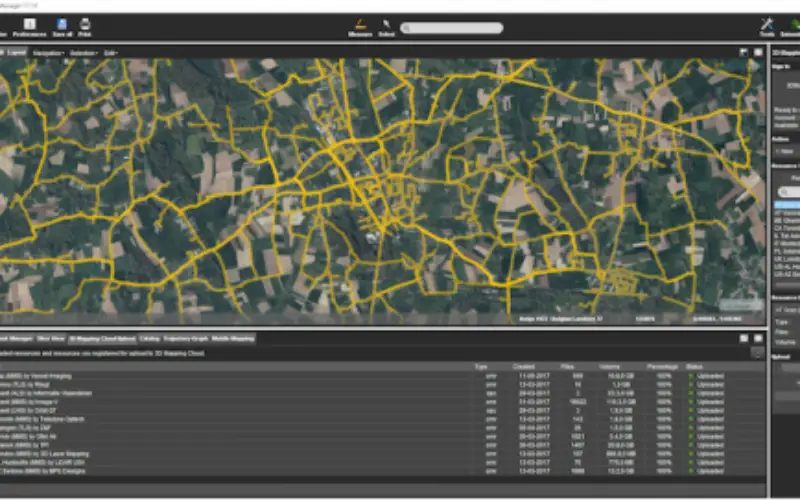 Orbit GT releases v17.1 of its industry-leading Mobile Mapping Content Manager product including the all-new Upload to the Cloud feature. It is available for download today from our website www.orbitgt.com.
"This upgrade includes the capability to upload an Mobile Mapping content directly to 3dmapping.cloud, our SaaS and cloud based online platform", says Peter Bonne, CEO of Orbit GT. "It adds a great new feature for everyone collecting and creating Mobile Mapping content. And let's not forget many other improvements that come with this upgrade."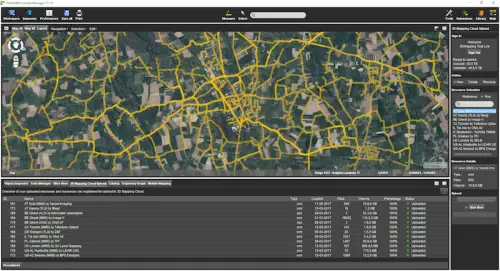 'Upload to the Cloud' allows for users to instantly bring their processed Mobile Mapping data online. The upload process is fluently integrated in the known workflows of the product, with the required checks and validations. Upload time depends on your internet connection. Once uploaded, the data is immediately available for sharing on 3dmapping.cloud.
Other new features are various updates and enhancements on EPSG support, British National Grid OSTN15 support, inverse co-ordinate systems support for WMS and WFS protocols, georeferencing of Point Clouds, and various usability improvements.
Download now from www.orbitgt.com