PCI Geomatics Releases Linux Versions of Geomatica 2014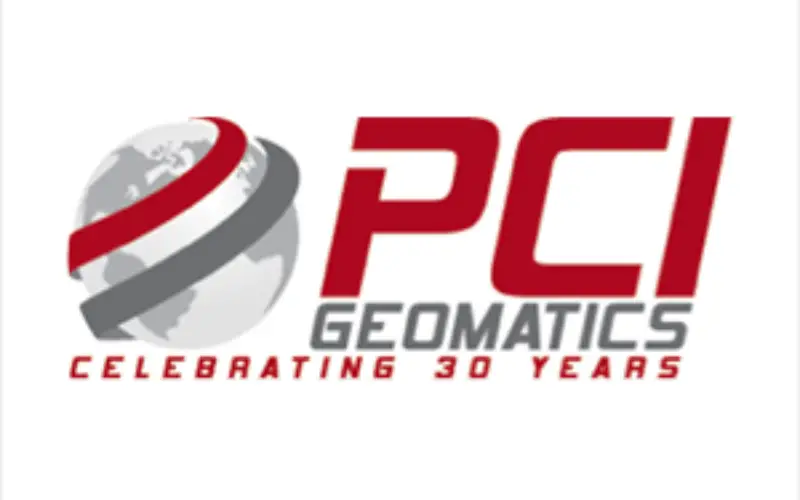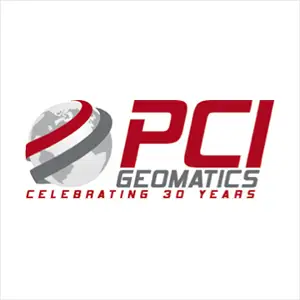 RICHMOND HILL, Ontario, Canada—August 7, 2014: PCI Geomatics, a world leading developer of geo-imaging software and systems, today announces the release of three Linux versions of Geomatica 2014, the latest version of the company's complete and integrated desktop image processing software featuring tools for remote sensing, digital photogrammetry, geospatial analysis, map production, mosaicking and more. This release follows the Windows version released last month.
"We are pleased to bring the functionality of Geomatica 2014 to an important segment of our user base," said David Piekny, Product Marketing Manager at PCI Geomatics. "Linux users can now use new Geomatica features like Live DEM Editing, Smart GeoFill and Python scripting in their native environment." A list of highlights and new capabilities now available to Linux users can be found at www.pcigeomatics.com/pressnews/2014_PCI_Geomatica_2014.pdf.
Geomatica 2014 is available for the Linux Versions that include SUSE 11, Ubuntu 10.04 and 12.04, and CentOS 6.1 as well as multiple versions of Microsoft Windows (Windows XP/Windows 7/Server 2003/Server 2008). A fully functioning 15-day evaluation license for all versions of Geomatica can be found at www.GetGeomatica.com. For more information on Geomatica 2014, please visit www.pcigeomatics.com/geomatica.
About PCI Geomatics
PCI Geomatics is a world-leading developer of software and systems for remote sensing, imagery processing, and photogrammetry.  With more than 30 years of experience in the geospatial industry, PCI is recognized globally for its excellence in providing software for accurately and rapidly processing satellite and aerial imagery.  There are more than 30,000 PCI licenses, in over 150 countries worldwide. Find out more about PCI Geomatics at www.pcigeomatics.com.
Press Contact
Kevin R. Jones
Director, Marketing and Communications
T: 819-770-0022 x 214
E: jones@pcigeomatics.com
Web: www.pcigeomatics.com
Twitter: @pcigeomatics