PR: New York State Police Implement GeoComm Mapping in New Call Center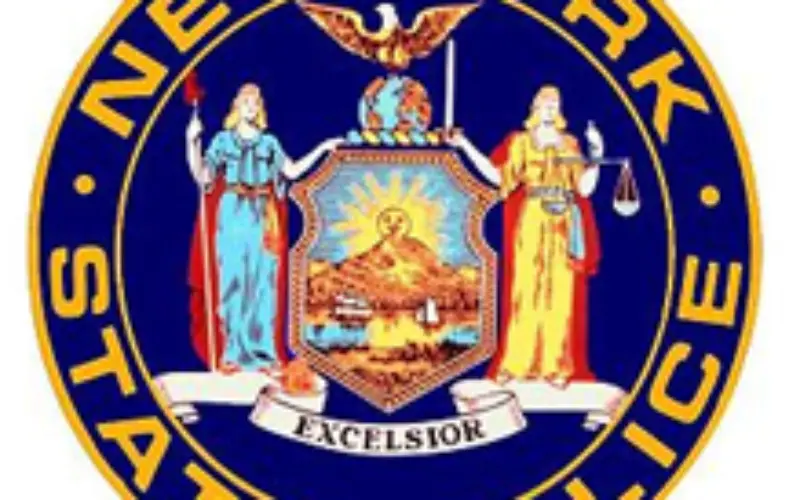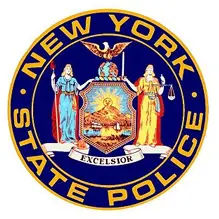 The New York State Police (NYSP) recently worked with GeoComm to implement a new tactical 9-1-1 mapping system. GeoLynx Server was installed at the new Troop G Communications Center in Latham, New York.
The new 3,200 square foot Troop G Communications Center uses the latest cutting edge technology.  NYSP selected GeoComm to deploy GeoLynx Server, a web-based tactical mapping system, at the center in order to combine their detailed geographic information system (GIS) maps with real-time emergency caller locations using the latest Esri and Microsoft technology.
GeoLynx Server enhances the centers public safety response by allowing the 9-1-1 call takers to more accurately locate cellular calls, access aerial images across the state, and share information faster with emergency response agencies.  In addition, GeoLynx Server eliminates the need for the NYSP to install software and GIS data on each individual workstation increasing the efficiency of maintaining the system long-term.
"GeoComm is honored to have had the opportunity to work with the New York State Police," stated Jody Sayre Vice President of Sales and Marketing.  "Through the implementation of GeoLynx Server, the New York State Police has an innovative, location-based solution that helps save lives and protects property."
The new Troop G Communications Center houses forty-two employees and answers calls for ten counties in the State of New York.
To learn more about GeoLynx Server visit www.geo-comm.com/geolynx/server
Source: GeoComm