SimActive Introduces Game-Changing Technology for Mosaic Creation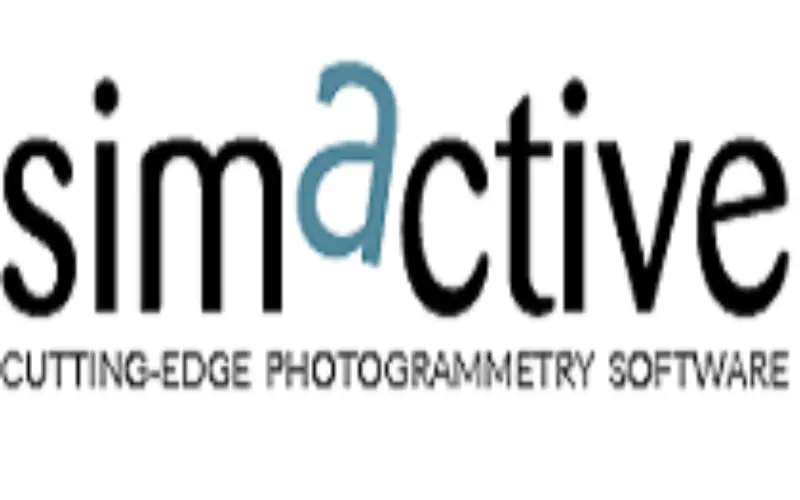 SimActive Inc., a world-leading developer of photogrammetry software, is pleased to announce Correlator3D™ version 5.4, with significantly faster mosaic creation and a further increase in quality. The process has been entirely revamped to profit from multi-core CPUs and solid-state drives (SSD), leading to a 600% increase in processing speed from previous versions.
In addition, the new version introduces a DSM-based option for true orthorectification.  Also, the automatically-generated seamlines now follow the most nadir trajectory. Moreover, an increase in color balancing robustness allows processing challenging projects where radiometry varies significantly.
"With orthorectification already using the GPU, our complete ortho-production pipeline is now fully optimized", said Louis Simard, CTO of SimActive. "Using a standard PC, Correlator3D™ outperforms rack-based solutions for production henceforth, at a fraction of the cost. A true game-changer, the update allows users to plan projects accounting for hours only, instead of days."