Tag "3D Tiles"
Back to homepage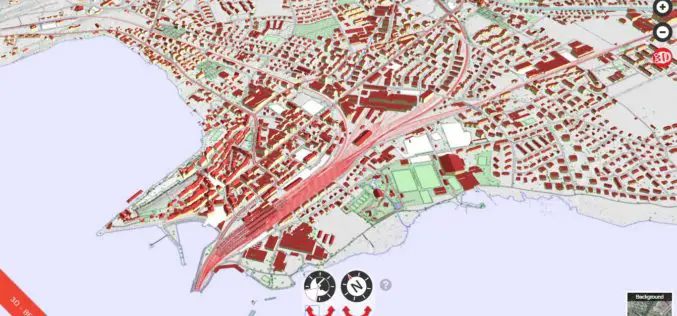 GIS
Swiss government agency adopts Cesium & its 3D Tiles format to offer extensive national geodata collection via BETA Version of an online interactive portal. PRWeb – Switzerland's national mapping agency,
Business
Bentley Systems Joins the Creators of Cesium to Accelerate Open-Source Development for Cesium's Virtual Globe Technology EXTON, Pa., U.S.A. – Analytical Graphics Inc. (AGI) and Bentley Systems are pleased to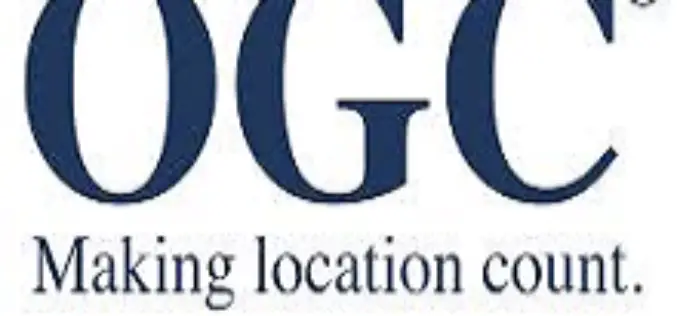 Business
The Open Geospatial Consortium (OGC®) is considering start of a new work item for a Community Standard: 3D Tiles. The public is requested to comment on this work item proposal.