Wine Industry Adopted UK Open LiDAR Data to Boost High Quality Grapes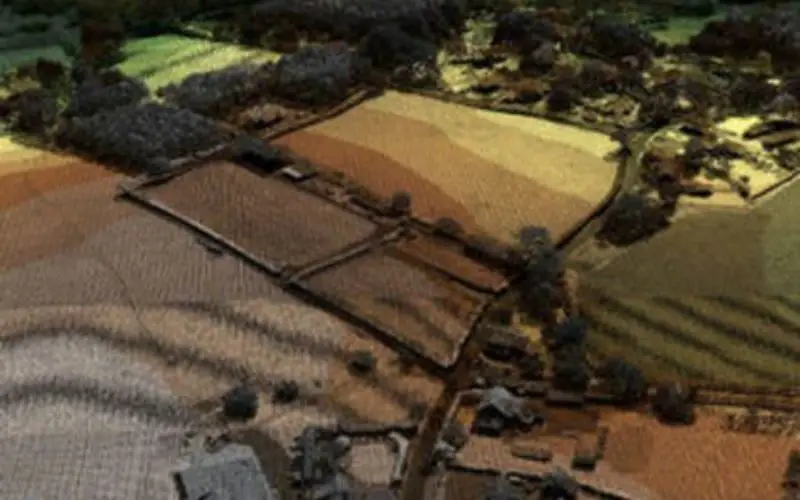 The UK Environment Agency open LiDAR data is to be used by wine industry to identify suitable land for vineyards. The Environment Agency now has an extensive archive of aerial LIDAR data covering nearly three quarters (72%) of England.  The data mainly covers floodplains, coastal zones and urban areas.
Since 2013, LiDAR data has been published for non-commercial use to anybody who wanted it. The data can be use in many ways including creating flood models, assessing coastal change and analyzing how land is used.
According to the Department for Environment, Food and Rural Affairs (Defra), vineyard owners are planning to use recently released LiDAR (light detection and ranging) maps to pinpoint variations in the slopes and aspects of their land to find the best places to plant vines.
Defra has highlighted the initiative as a practical example of what can be done with the data it is releasing for re-use.
It said that industry experts believe 75,000 acres of land across the country could be exploited by using the data.
Sir Philip Dilley, chairman of the Environment Agency, said: "This data can give unique information about a landscape that can be useful for all kinds of applications. For example, when deciding where best to plant vines, the data can provide a vital insight into the terrain to identify 'frost hollows' and badly drained areas that adversely affect vines.
"Making our LiDAR surveys available as open data gives entrepreneurs, businesses, and local communities new opportunities to grow our thriving rural economy."