World-Class Digital Photogrammetric Workstation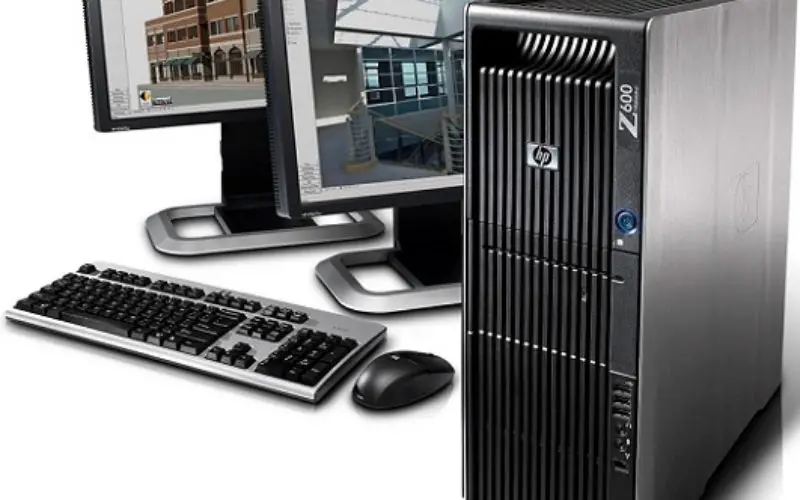 DAT/EM Systems International is an Alaska-based company that has been developing photogrammetric software since 1987. As a leading developer of photogrammetric hardware and software products and services, DAT/EM specializes in 3D feature collection software with its digital stereoplotter, SUMMIT EVOLUTION, and its point cloud viewing and editing product, LANDSCAPE.
Currently, DAT/EM serves over 500 photogrammetric firms, engineering companies, government and non-governmental agencies in more than 70 countries worldwide.
Summit Evolution is a full-featured digital photogrammetric system designed to be powerful, flexible and customizable to your needs. The Summit Evolution system allows for easy management of multiple model images along with their appropriate camera and control files in a project-based environment. It presents photogrammetric-quality images in three dimensions while compiling directly into AutoCAD, MicroStation, or ArcGIS. Summit Evolution makes mapping easier and provides precise data collection with fast, vivid 3D stereo viewing along with other DAT/EM software including: Landscape, Capture, Contour Creator, MapEditor, Airfield3D and Ortho+Mosaic.
Summit Evolution features customizable toolbars, menus, dockable bird's-eye and close-up views for quick reference of location within a model, and an easy-to-use project management window and project overview tool. Image tiling is extremely quick, with real-time panning and zooming. With its ability to load only the parts of the image that are currently being viewed, Summit Evolution provides the same level of performance regardless of image size. The system also provides subpixel viewing functionality for measuring, dynamic zooming, and movement within pixels. Summit Evolution supports the standard orientation method of interior, relative, and absolute. In addition, it provides exterior orientation, on-the-fly epipolar adjustments, importing aero triangulation, and z indexing.
Landscape is an essential software tool for 3D viewing and editing large terrain point sets such as LiDAR files. It provides an easy-to-understand view into the world of 3-dimensional LiDAR points. It offers tools for modifying the points and generating new data based on the points. The feature collection tools in Landscape provide the ability to digitize 3D vectors using Capture.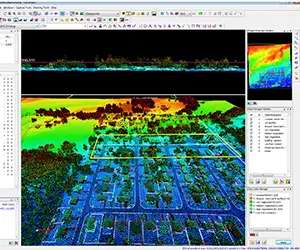 With an ever-changing technological climate, DAT/EM Systems has stayed committed to continued development, execution and export of intellectual property for digital mapping applications. We recognize the importance of evolving with our users. Clients are an integral part of the development process and we welcome suggestions and feature requests.
Visit

Source: Spatial Source