App to Forecast Storms Launched by Dubai Municipality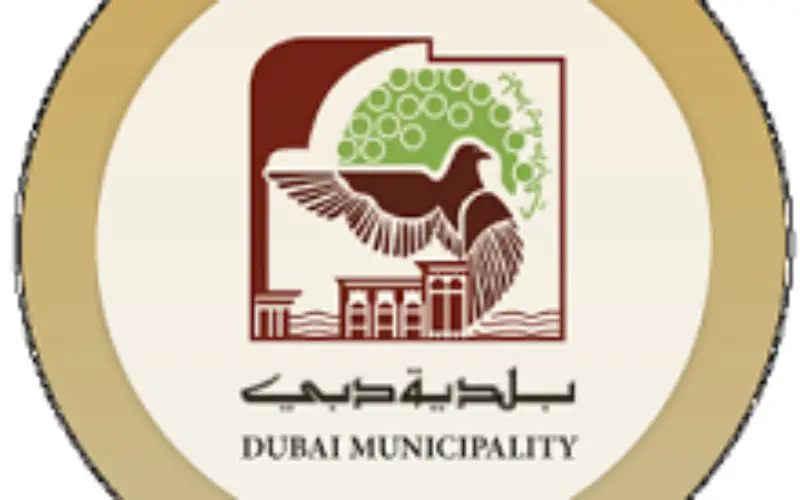 Dubai Municipality has launched a Android based app to forecast and monitor storms in 48 hours advance in Dubai.
The app, Najam Sohail, is the name of app for early warning of weather conditions in Dubai. App will facilitate to receive information from weather stations regarding weather forecast and alerts on fog, rains, tidal waves and sandstorms.
The application is jointly developed by the Geodesy and Hydrographic Survey Section of Dubai Municipality and Unique System FZE.
The app was launched by the Director General of Dubai Municipality Hussain Nasser Lootah and Major-General Khamis Mattar Al Mazeina, Commander-in-Chief of the Dubai Police.
Eman Ahmed Al Khatibi, head of Geodesy and Hydro-graphic Section said:
"When the system is more sure of the possibility of a sandstorm it sends an alert of 70 per cent chance for sandstorm. When there is less probability, it will indicate 30 per cent chance."
Download from Google play Store
Source: Khaleej Times