Bangladesh Telecommunication Regulatory Commission Unveils GIS Map of Nationwide Optical Fiber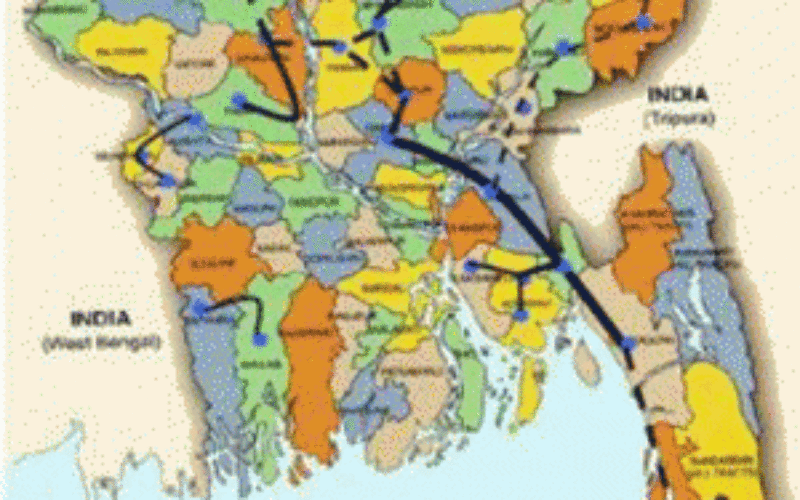 According to recent news by the Prothom Alo, the Bangladesh Telecommunication Regulatory Commission (BTRC) has unveiled a web-based interactive GIS map of optical fiber laid across the country, which shows district-Upazila-union level connectivity and technical aspects of the optical fiber cable.
BTRC prepared the GIS map following the necessity of domestic network planning, as there was no comprehensive picture of fiber optic cable laid by different operators.
Under the supervision of BTRC, Center for Environmental and Geographical Information Service (CEGIS) of water resources ministry formulated the map. The CEGIS would also update the map in next two years. Besides, BTRC would develop internal human resources for the map.
Chairman of the regulator –Bangladesh Telecommunication Regulatory Commission (BTRC) — Shahjahan Mahmood said at a press conference at BTRC.
"The optical fiber laid by all the operators has been incorporated in the map which will be displayed with detailed information," said Shahjahan Mahmood.
He hoped the map would play a fundamental role in implementing any government and private project related to connectivity. However, permission would be required for using this map, added the regulatory body chairman.