Google Maps Will Soon Alert Drivers about Railroad Crossings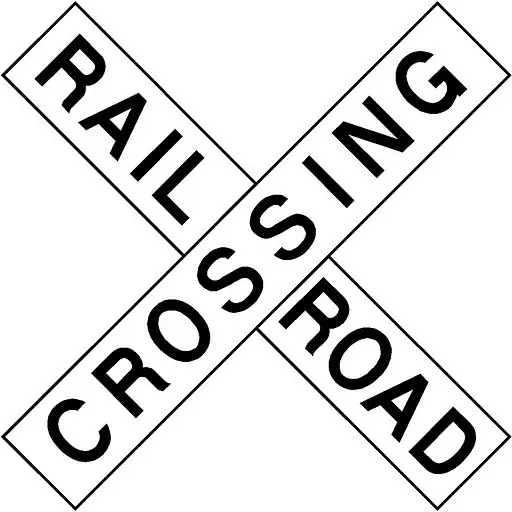 According to The New York Times, the Federal Railroad Administration, United States of America and Google have agreed to update its maps with crossing locations. The new maps will ensure drivers are alerted whenever they come up on a rail crossing.
The maps will provide audio and visual alerts to driver whenever they come up on a rail crossing. The effort comes after increase in deaths from train collision; there were 270 people died in such accident last year. Majority of accidents were near New York City, Los Angeles and in North Carolina.
Federal Railroad Administration has also reached out to other mapping companies to implement similar features, including Apple, Garmin, MapQuest, and TomTom.