Portland State University Students Maps the Crime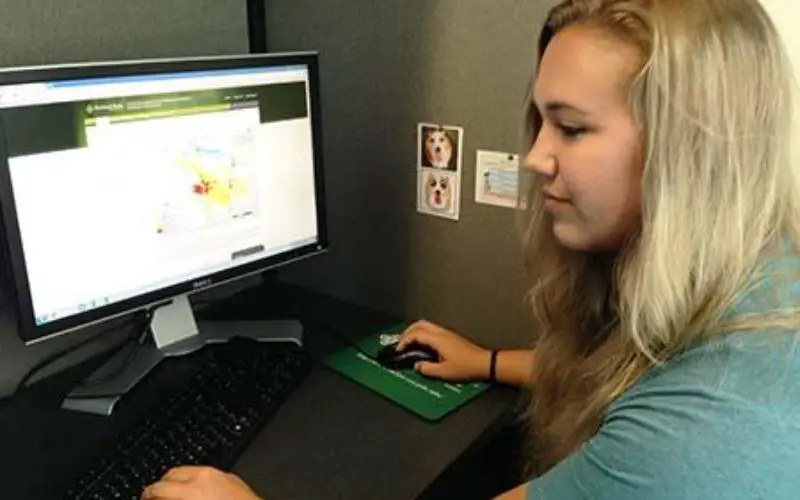 A group of students (Bonn) in Portland State University's Criminology & Criminal Justice program has did crime mapping of Portland city.
Students have spent years poring over and analysis of nearly 25 years of crime data from the Portland Police Bureau. They categorized the data into various category of crime, by time of day and other factors, and then put it all on a computerized map.
The project was dreamed up by criminology Professor Kris Henning who had two main goals. First, he needed something that would engage his graduate students and give them crucial hands-on experience in crime analysis. Second, he wanted a concrete way to dispel public perception that crime is getting worse.
The information may not be new, but studies have confirmed a reduced crime rate in most American cities over the past few decades. The new map has demonstrated the change in trends of crime and how the information is available to anyone who wants to look at it.
Their web site allows a user to select a crime and, with a few clicks, see how it has changed over time, where it is most prevalent and where it is all but nonexistent.
Bonn calls the project "a huge undertaking" but well worth the effort. "To say that I was part of a project that distributed that amount of information to that many people is pretty cool."