Mobile App to Provide Real-time Information of Traffic in Abu Dhabi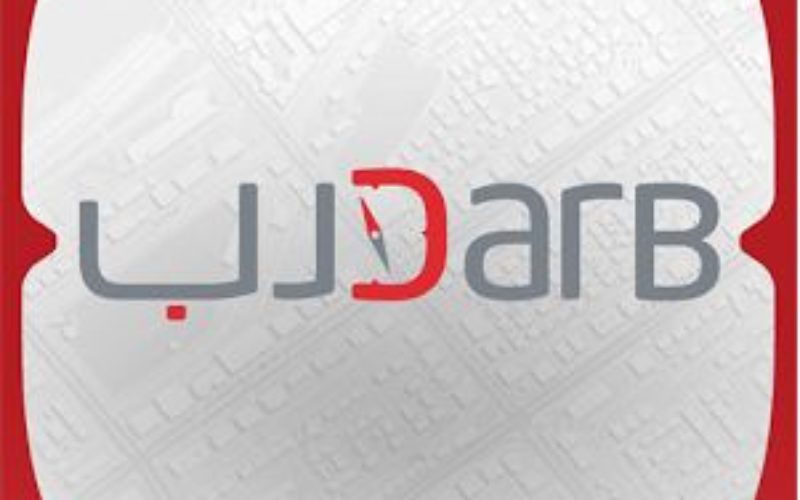 According to the Gulf News, Darb mobile app launched by the Department of Transport (DoT), will make smartphones even smarter by helping motorists avoid congested roads and traffic delays through real-time information from traffic officials. The app will provide motorists real-time data via coloured maps depicting traffic jams and back-ups due to collisions.
The app allows motorists to choose alternative routes around congested areas shown on digital city maps to make driving through the city easier and hassle-free. The app also offers information for public transport users and travellers on bus schedules, ferry timings, facilities to book taxis and airport schedules within the emirate of Abu Dhabi.
he application is part of the DoT's Dh9 million Integrated Transport Information and Navigation System (i-TINS), and has been developed over the last few months. It is currently available in English and Arabic for phones using both iOS and Android operating systems. In addition, the services can be accessed through a dedicated website on personal computers.
Download Darb Mobile App From Google Play Store