Workshop on Satellite Remote Sensing and Applications at UNSW, Australia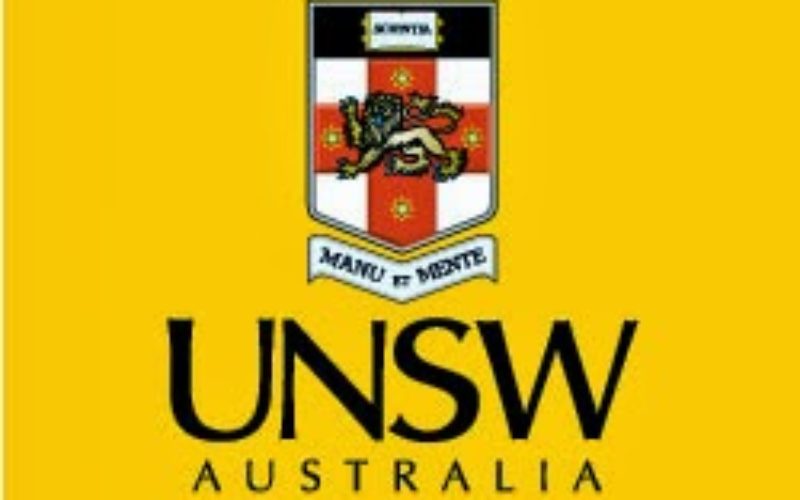 Free Workshop on Satellite Remote Sensing and Applications-For UNSW Undergraduate and Postgraduate Students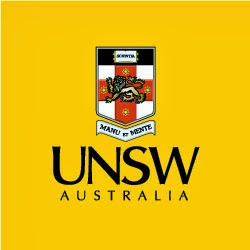 This FREE two-day workshop for UNSW undergraduate and postgraduate students will discuss:
the principles of satellite remote sensing,
its practical applications such as safeguarding infrastructure, monitoring beach erosion and mapping flood, and
its unique contributions to monitoring impacts of climate change.
This workshop also serves as an "appetiser" for a 6 UOC short course. The short course will be run by leading scientists from the NASA Jet Propulsion Laboratory and UNSW during the mid-semester break from 29 September to 3 October 2014.
When:
23-24 April 2014, 9:00 – 16:00
Where:
Gonski levy theatre, Room G02, Level G, Law Building – (Map Reference F8), University of New South Wales, Kensington
How to Register:
Registration is free but essential. Morning and afternoon tea will be provided to registered participants.
Register at: https://www.surveymonkey.com/s/JCGK9VM
About the Lecturer:
Dr Linlin Ge
Associate Professor of Remote Sensing and Earth Observation
School of Civil & Environmental Engineering (CVEN)
The University of New South Wales
Sydney, NSW 2052, AUSTRALIA
Phone: +61-2-9385 4177 Fax: +61-2-9313 7493
Mobile: +61 423 287 219
Email: l.ge@unsw.edu.au
www.gmat.unsw.edu.au/LinlinGe